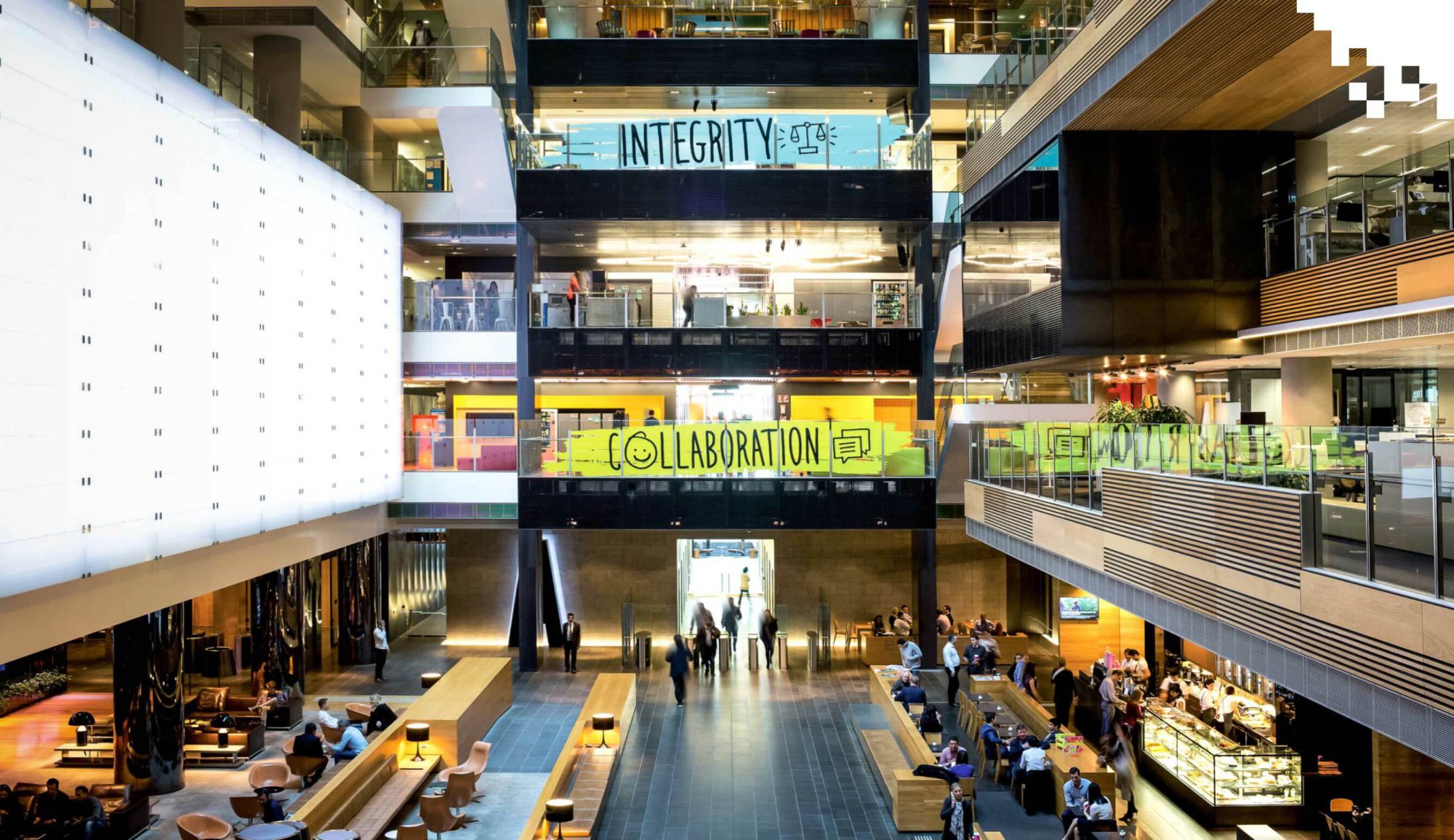 Captivating the attention of 50,000 employees.
When ANZ embarked on some of its biggest transformational changes in decades they needed a bold new way of engaging with staff. We worked with ANZ to develop a new internal brand, with enough cut-through to deliver important messages from the CEO but simple enough for staff to use in their own day-to-day presentations.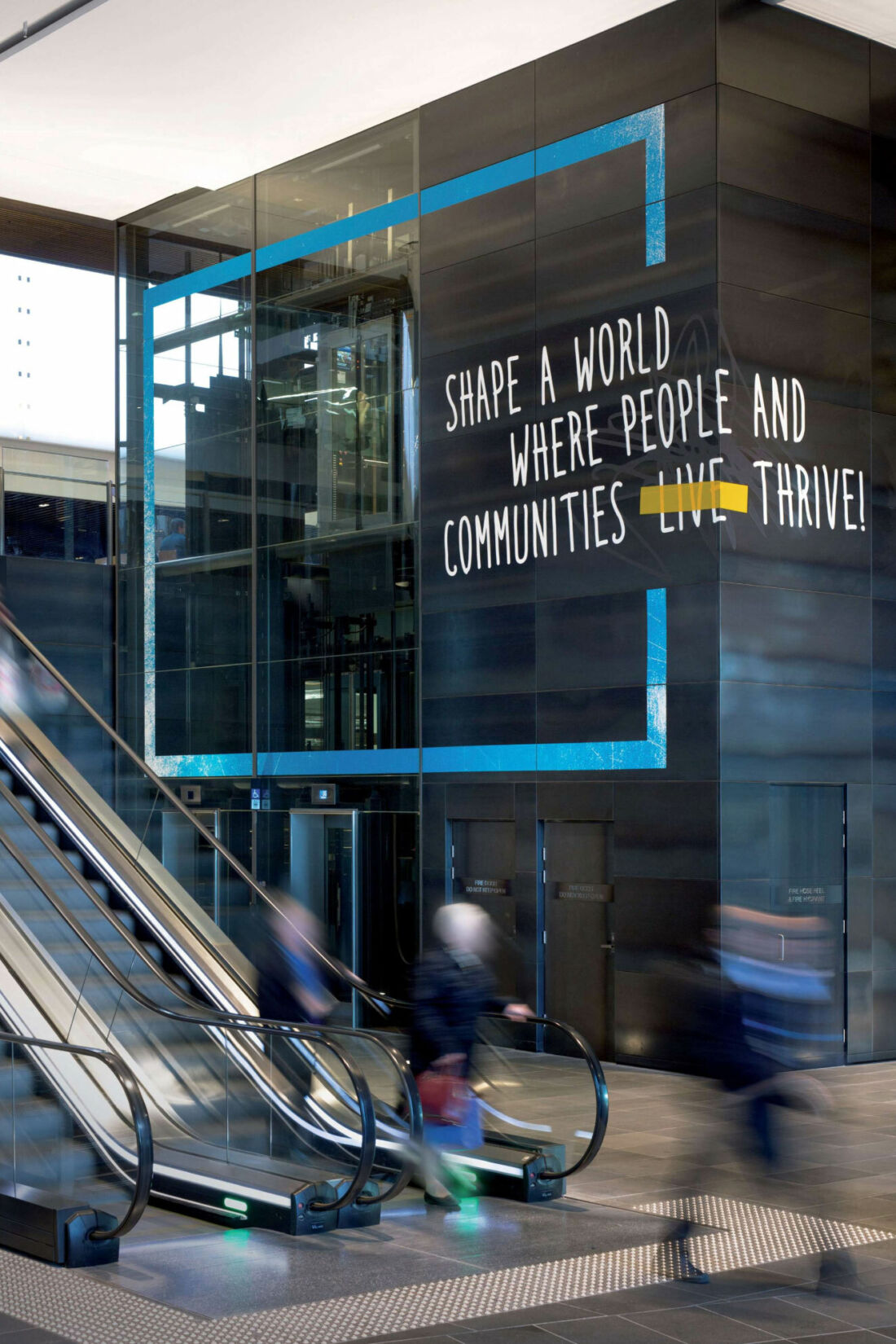 This was a complex project requiring buy-in from 50,000 employees and a huge range of deliverables to ensure the best results.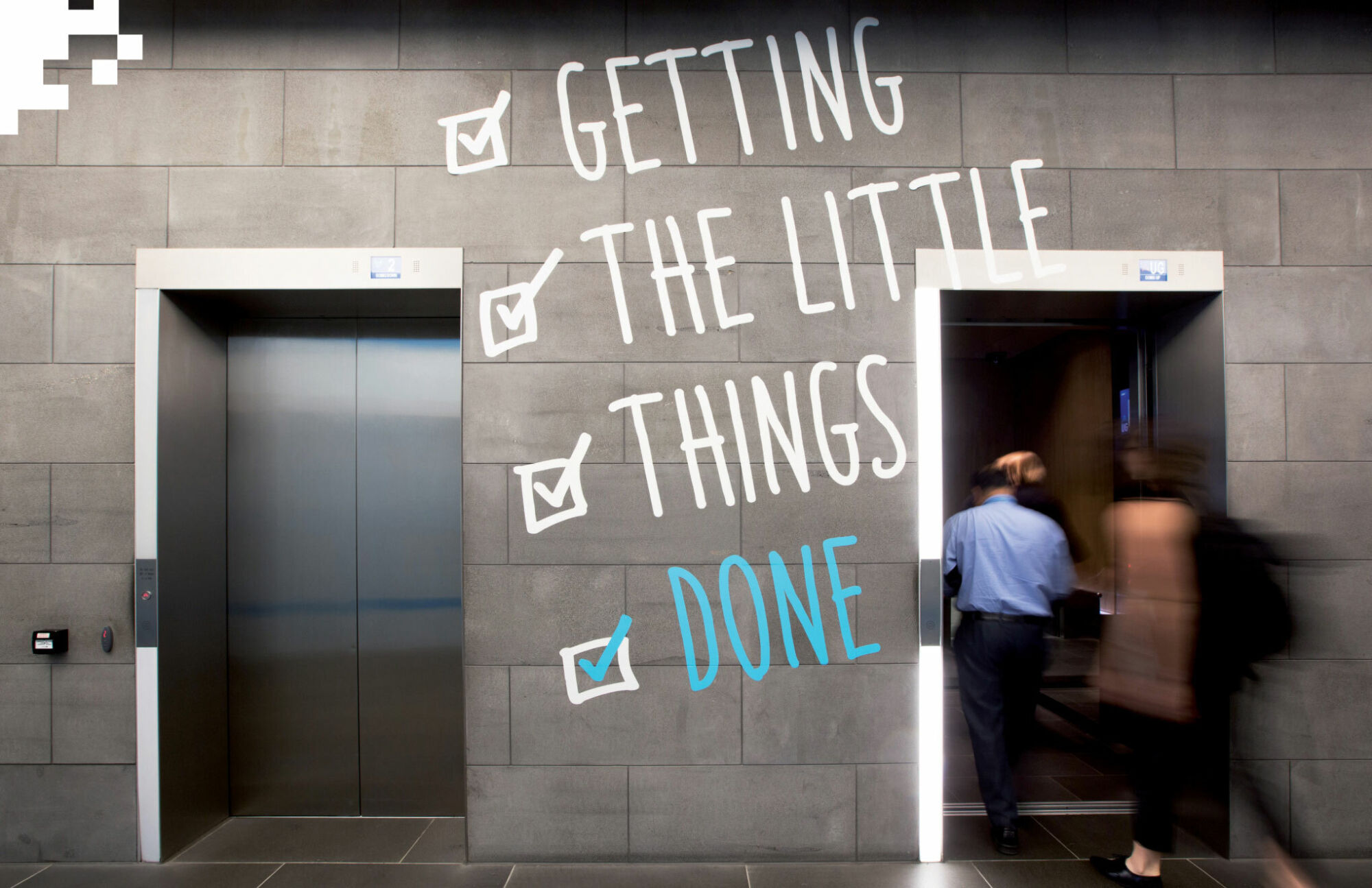 Less formal, more normal.
ANZ CEO Shayne Elliott's down-to-earth leadership led us to a more approachable style whereby assets were broken down to their simplest form. It's bold and visually disruptive, but authentic and engaging at the same time. Shayne's mantra was 'less formal, more normal'. The marker pen style indirectly says to staff that 'we want less bureaucracy, more empowerment'.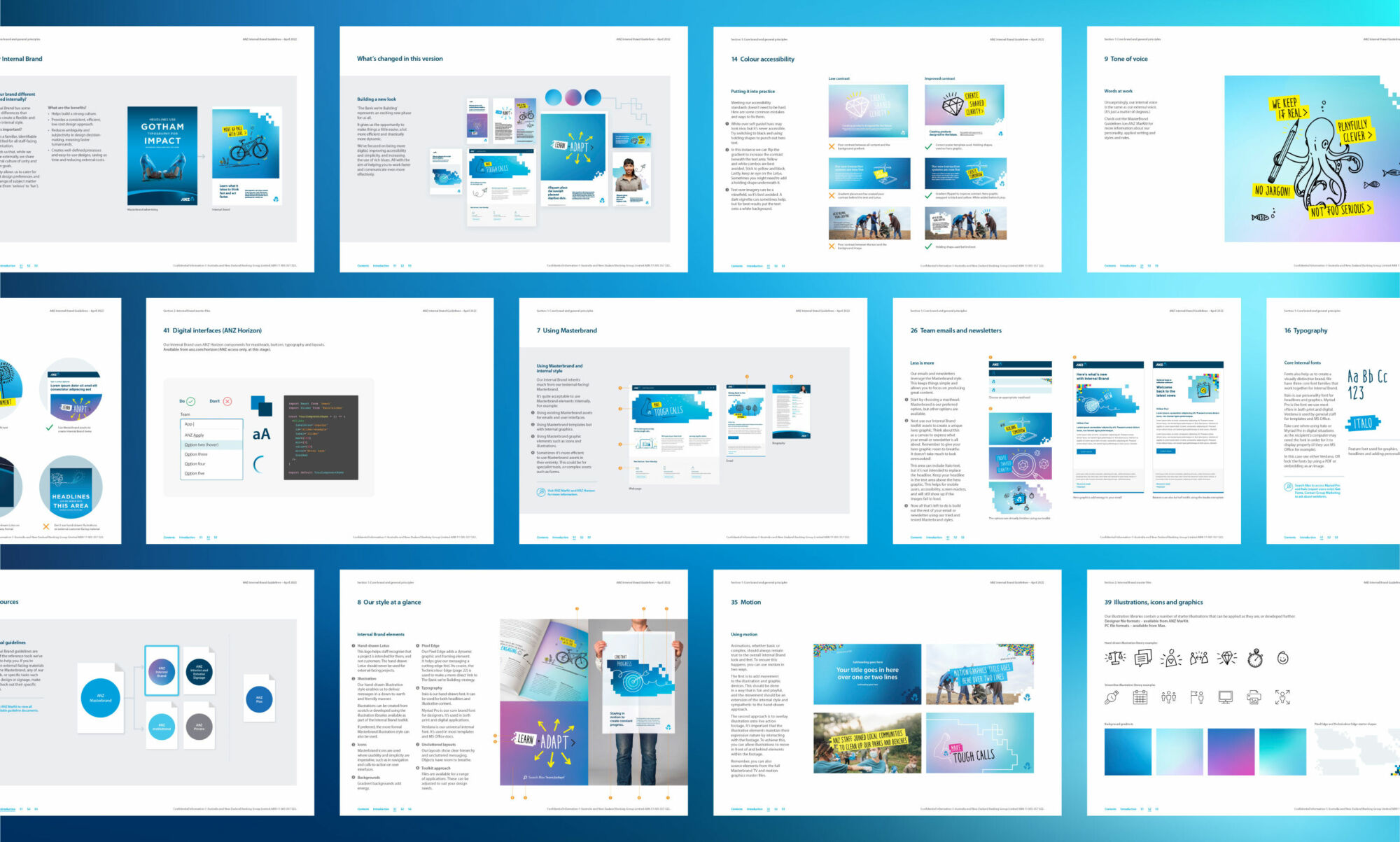 To help drive engagement we produced a full range of user-friendly tools and visual assets. Staff were able to download core messages, templates and visual elements to incorporate in their own presentations. This reinforced the bank's overarching vision and helped build momentum internally. Our library of hand-drawn illustrations continues to grow and evolve over time, allowing the content to stay fresh and visually engaging.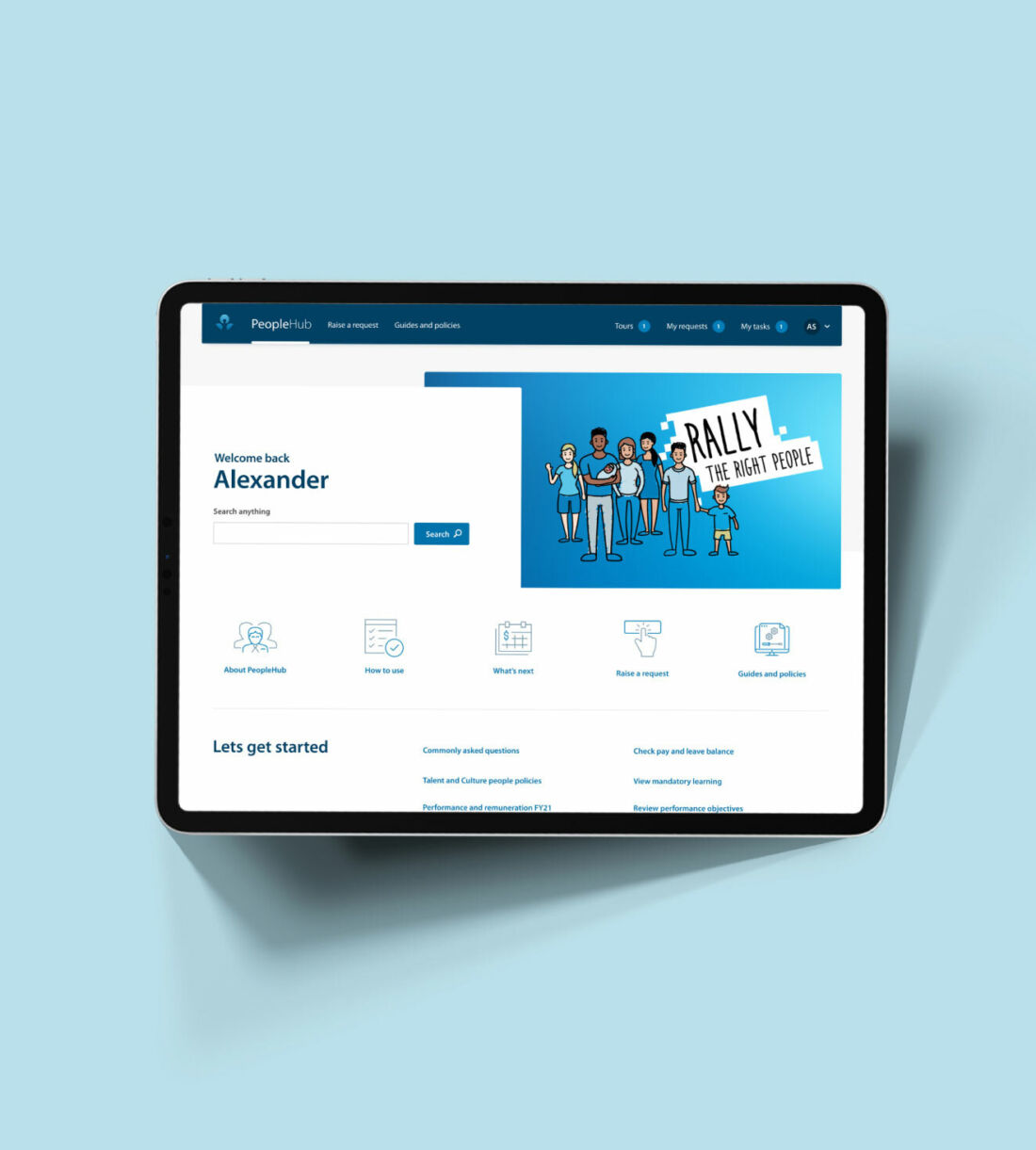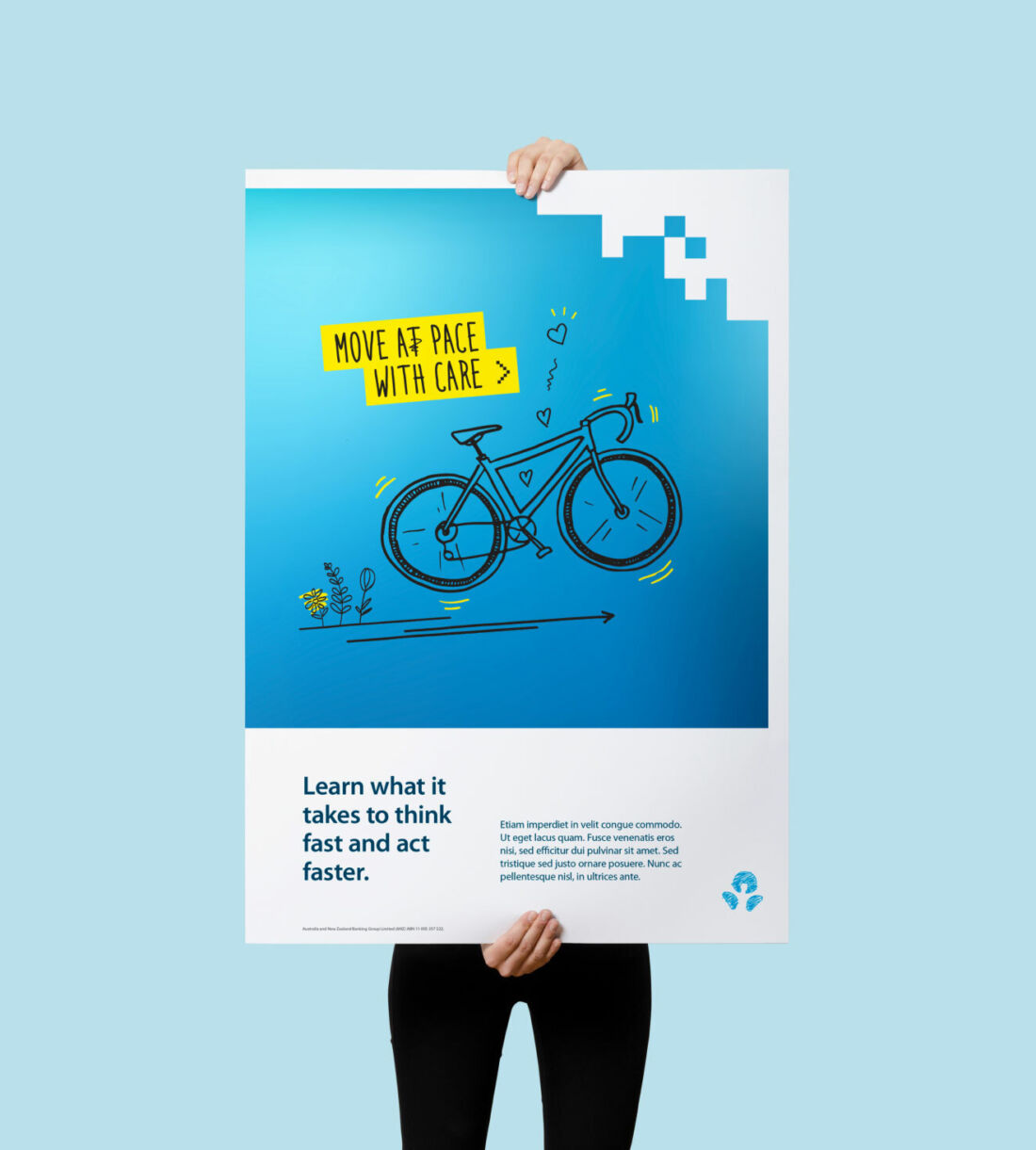 Higher interest in all the right places.
Following the launch of the 'ANZ Way' the bank's HR team reported very satisfying staff engagement levels. There was a 20% increase in staff confidence that the new workplace culture could enable change, and also a greater understanding of the 'ANZ Way' message. Staff also showed increased levels of confidence in seeing senior leaders as active role models. There was also a noticeable lift in approval of the bank's efforts to promote open, two-way communication.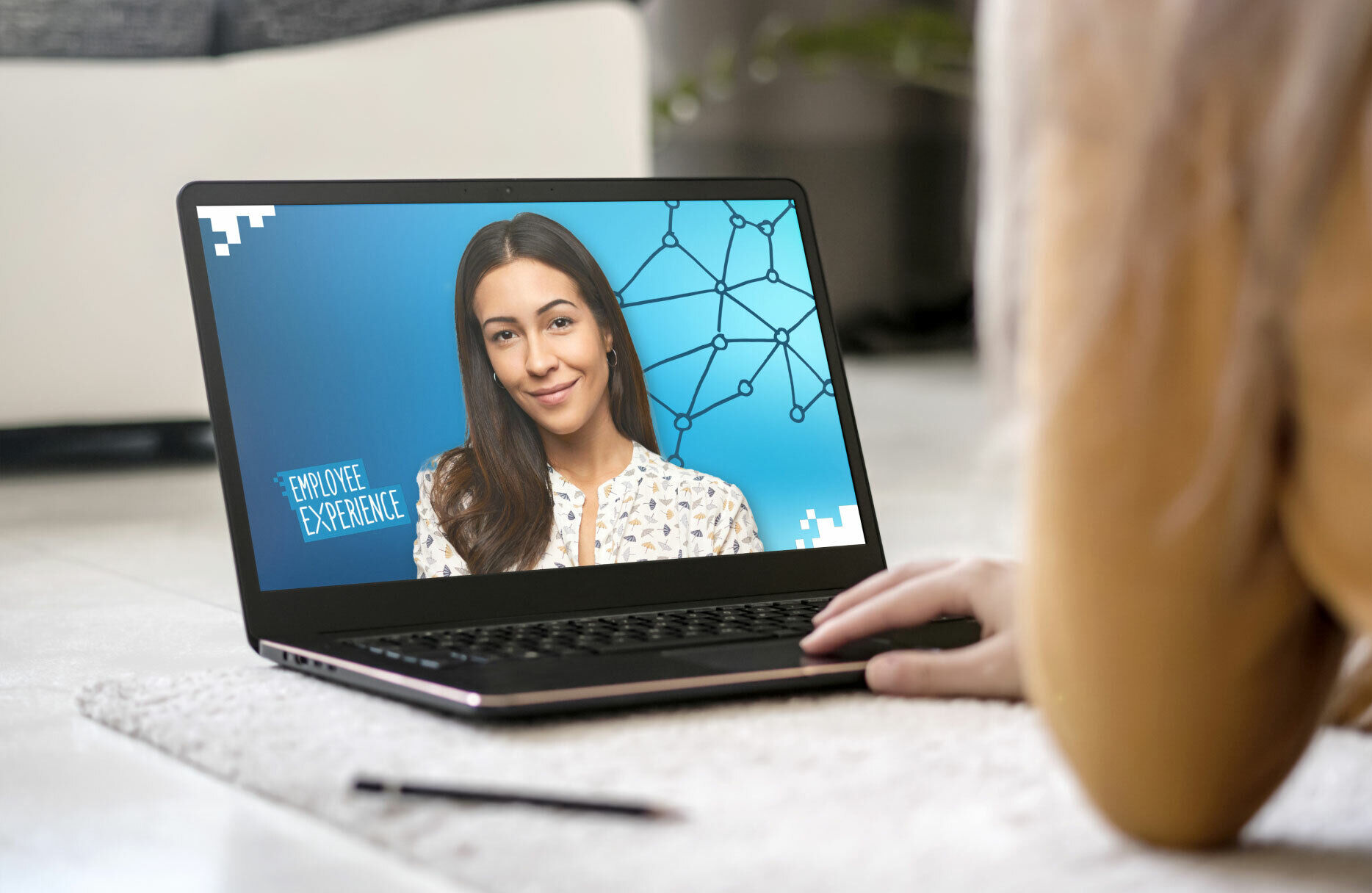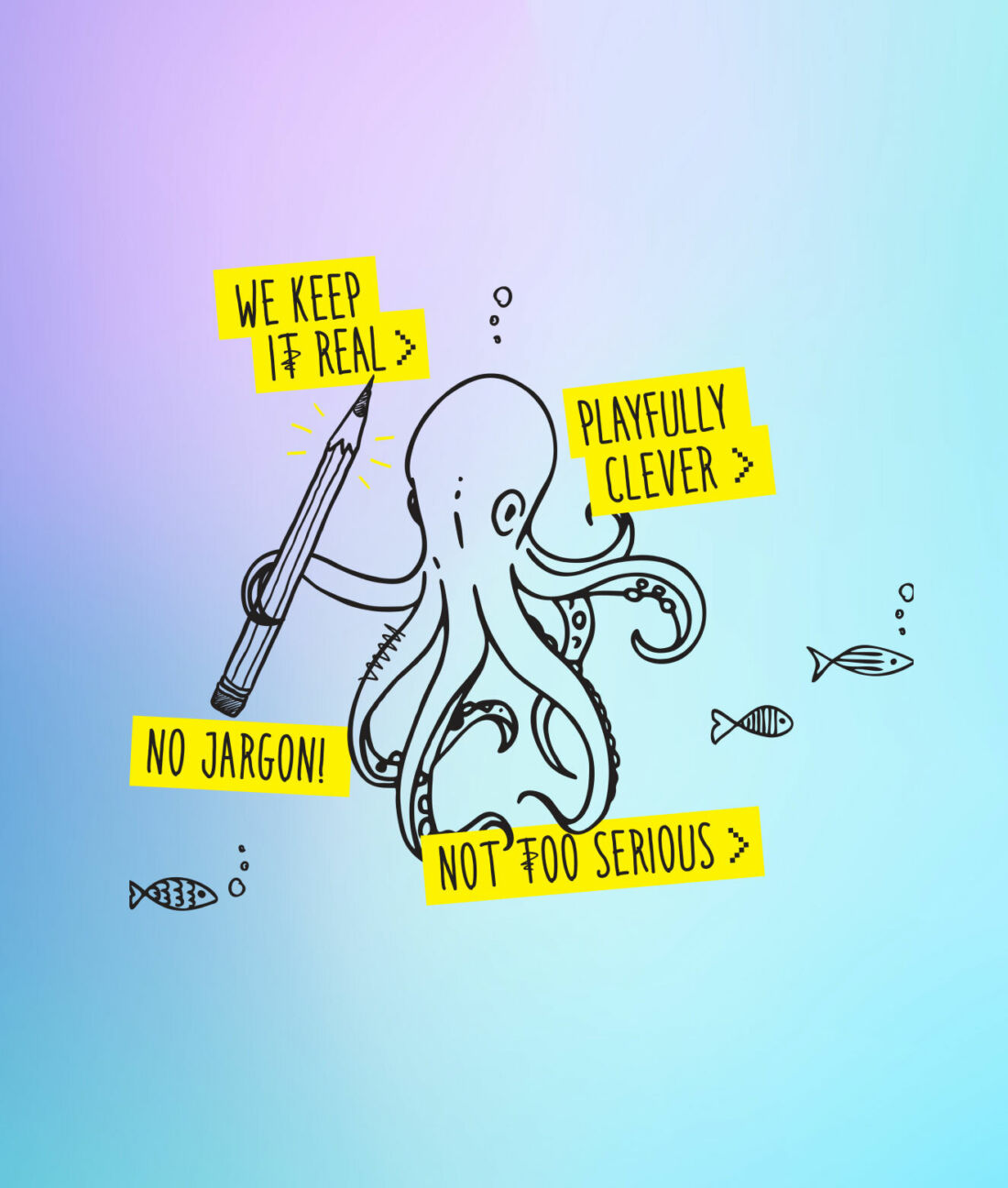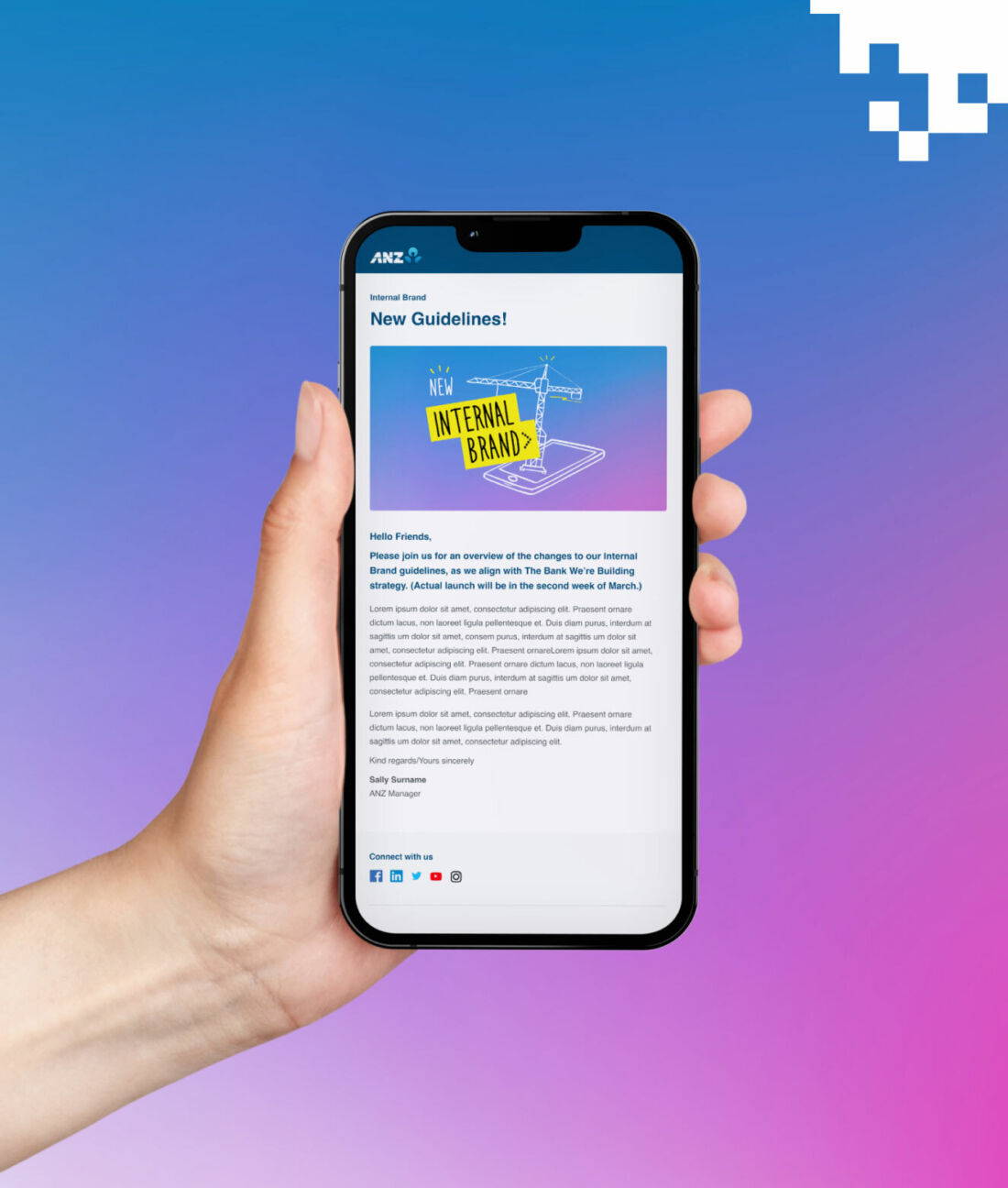 Ready to discover how we can elevate your project?