Dave Clark Singapore is located at #17-01, 3 Phillip Street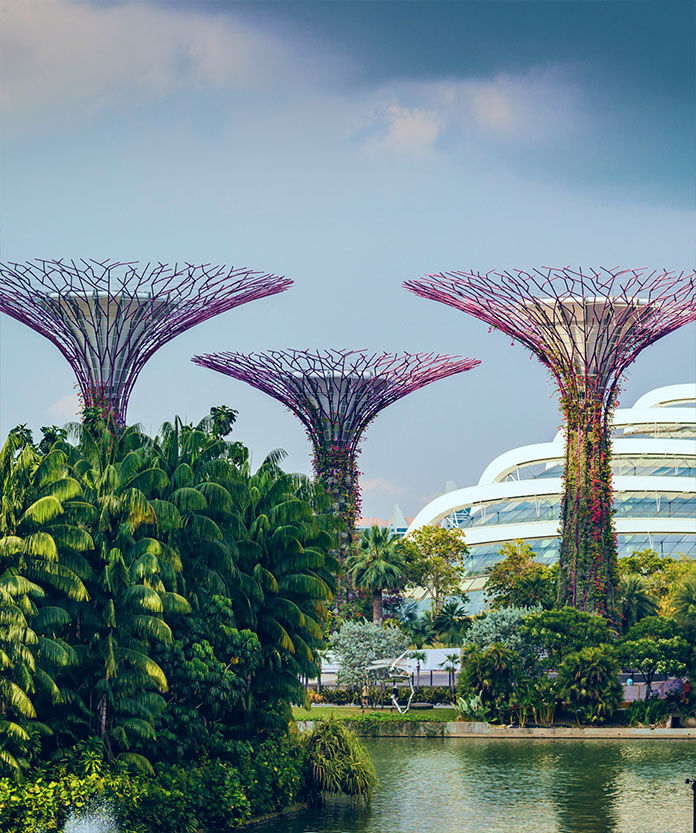 We extend our services to Singapore and the wider Southeast Asian region, encompassing prominent areas such as Kuala Lumpur, Bangkok, Jakarta, and Manila.
Our team based in Singapore collaborates closely with all of our teams across Asia Pacific. This ensures that our clients in SEA can leverage the collective expertise of the entire team, not just those located within the Singapore Agency.
We specialise in crafting advanced digital experiences that enhance your rapport with customers throughout the region. Whether it entails formulating a fresh brand strategy, modernising a website, creating software, or executing a multi-channel video campaign, Dave Clark's Singapore agency brings inventive thinking and proven technical proficiency to every project.
Get in touch
#17-01, 3 Phillip Street
Singapore 048693