Dave Clark Melbourne is located at Level 2 of 4-6 Gold Street, Collingwood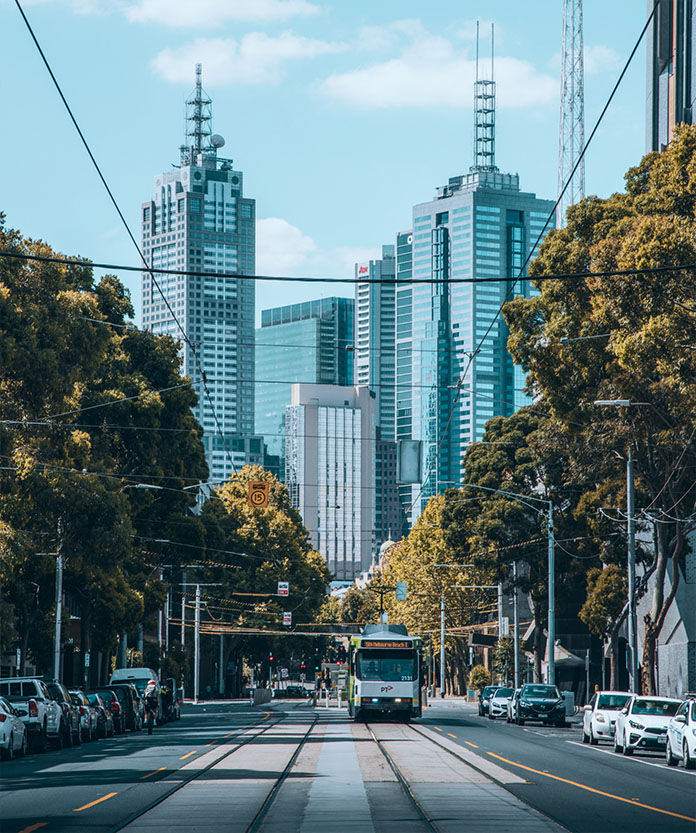 We're here for Melbourne and nearby areas like Geelong, Ballarat, Bendigo, St Kilda, Mornington Peninsula and other areas across the state of Victoria.
Our Melbourne-based Dave Clark team teams up with our Sydney Studio. However, because we work efficiently and keep communication smooth, our Melbourne clients enjoy the benefit of the entire Dave Clark team, not just the ones in the Melbourne studio.
Our crew creates top-notch digital experiences that help you connect better with your customers. Whether it's coming up with a new brand strategy, updating a website, making software, or putting together a multi-channel video campaign, the Dave Clark Melbourne team brings smart ideas and proven technical know-how to every project.
Get in touch
Level 2, 4-6 Gold Street,
Collingwood, VIC 306