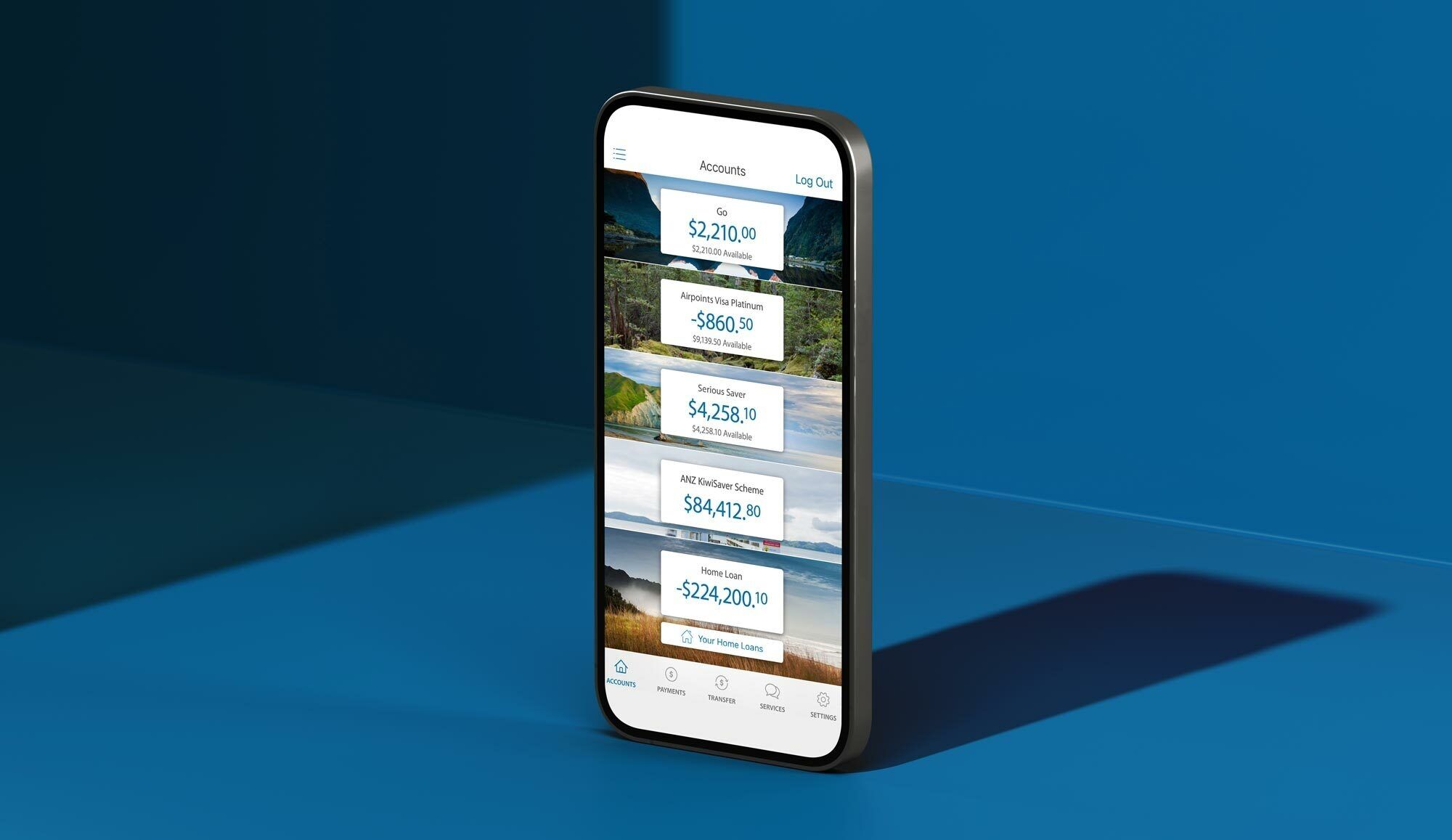 Creating the #1 banking app.
We partnered with ANZ to create their core banking app 'goMoney'. Our role was to design the overall experience, including UX, UI and visual design. We worked very closely with the bank's internal development team to complete the build. The success of goMoney has been clear – it has consistently ranked at number one in banking apps for customer satisfaction.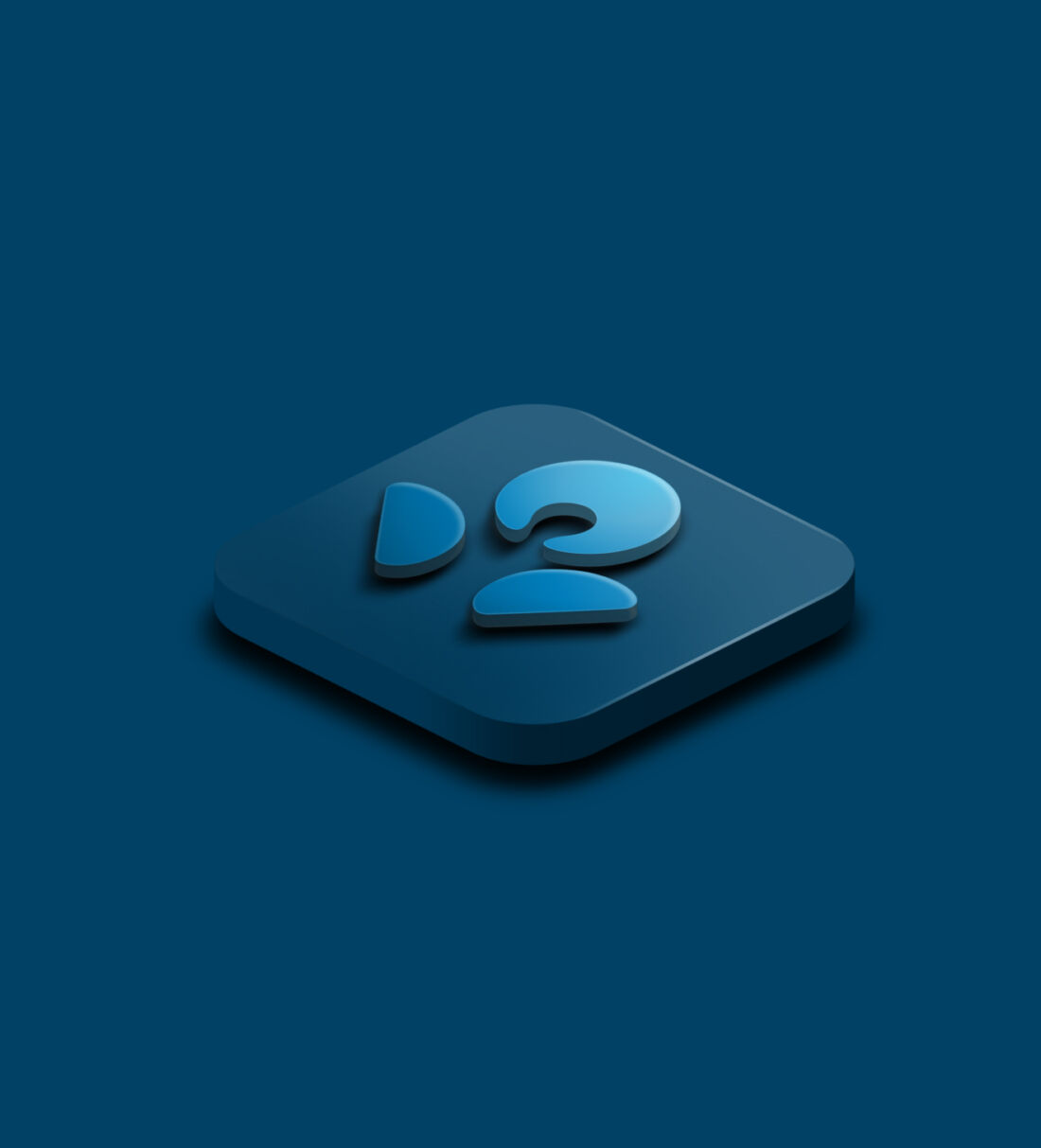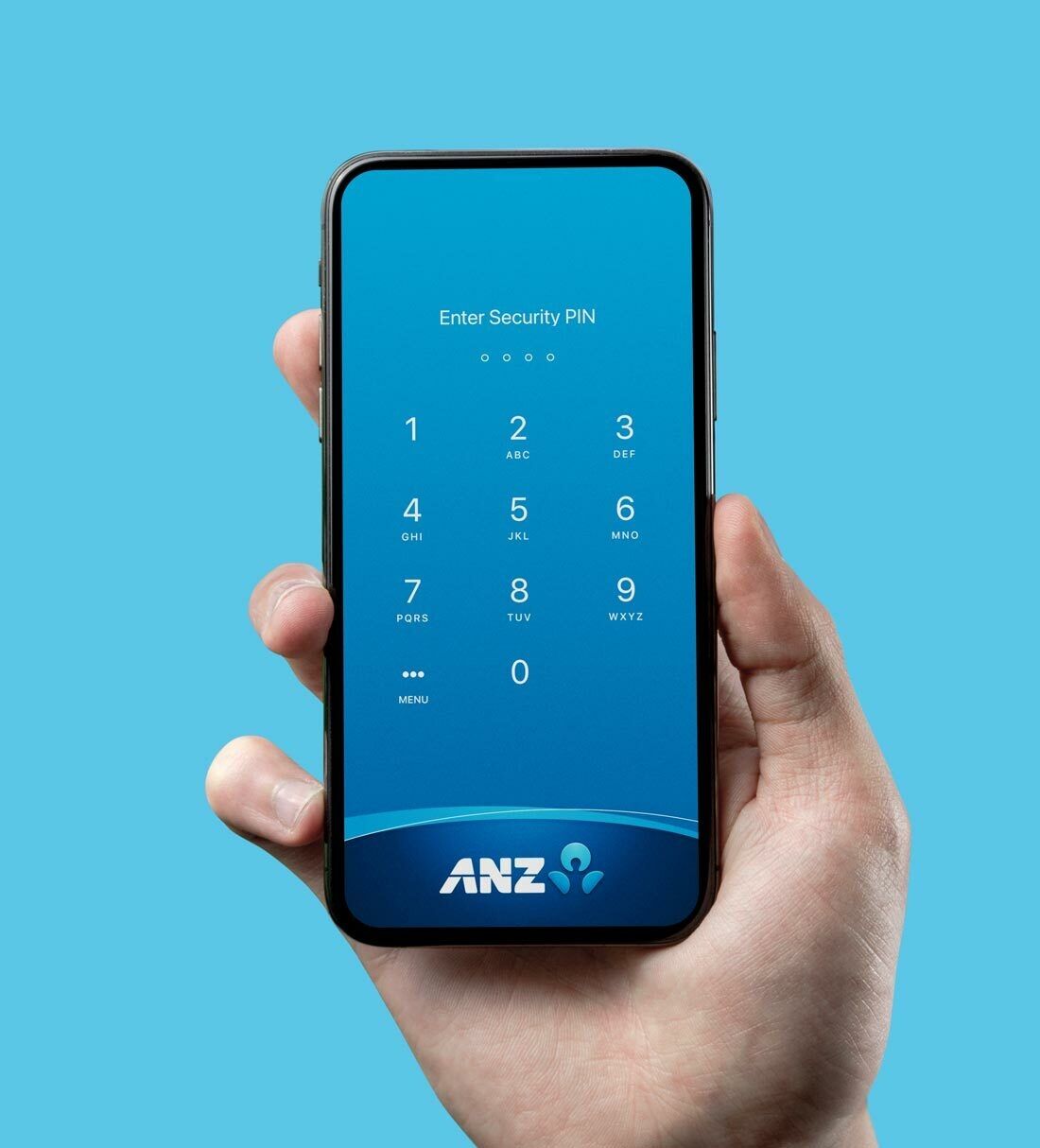 Alongside ANZ's developers, we've created an app that is powerful yet simple, intuitive and scalable.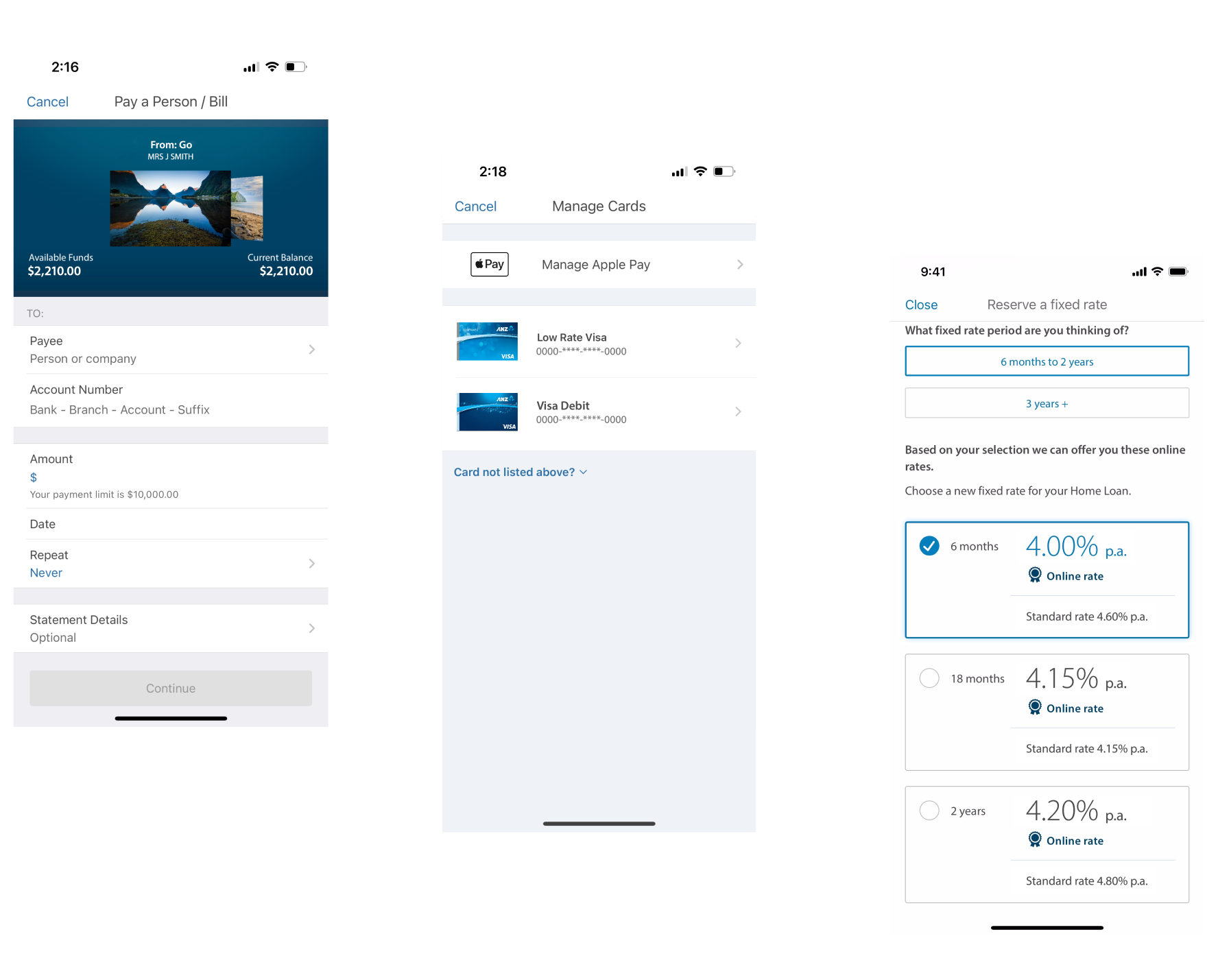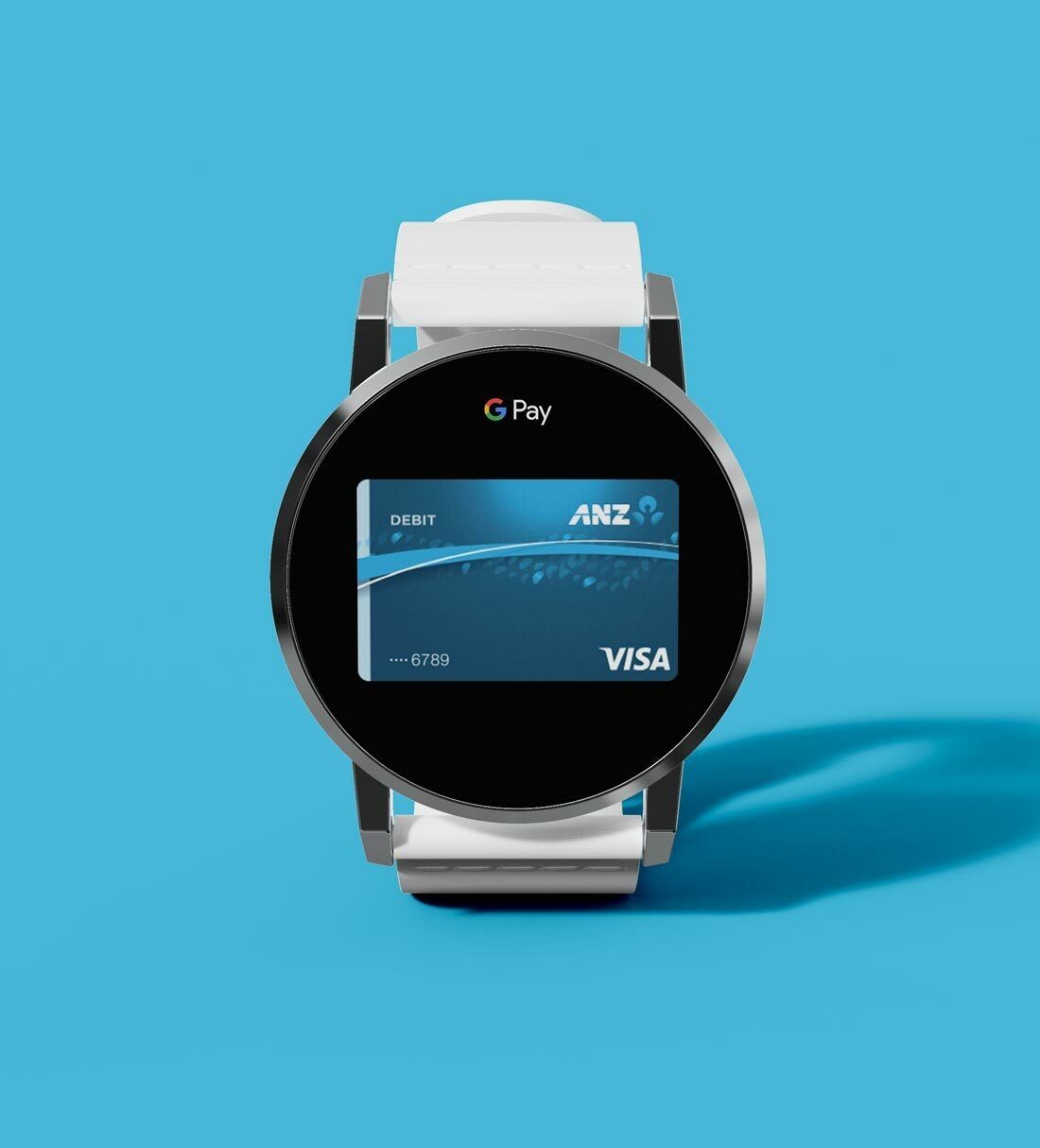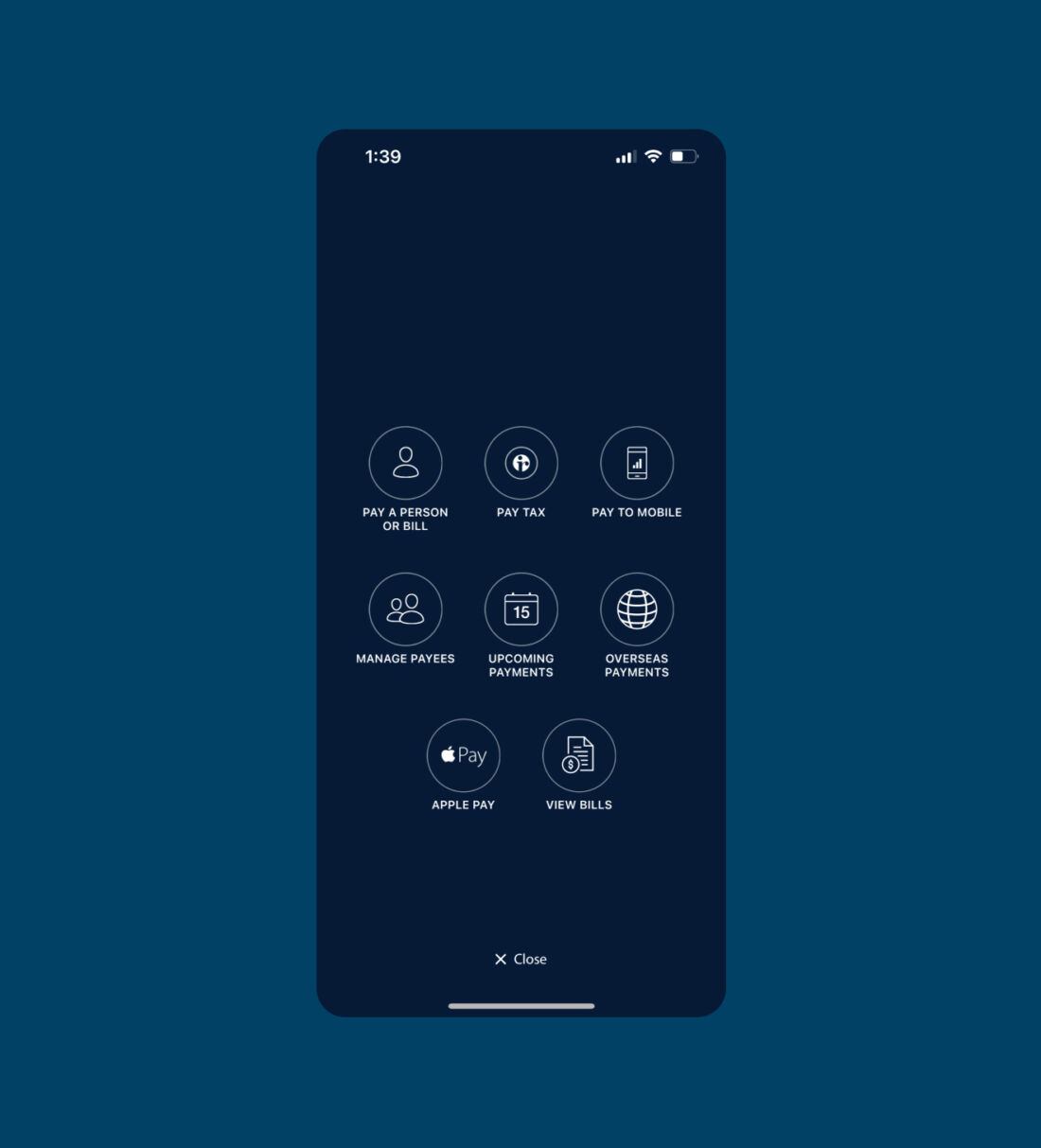 Consistent cross-platform experience.
Over the years we've redesigned the app to accommodate iOS and Android upgrades, designed an all-new tablet experience, and steadily made improvements that included new shortcuts and features based on user feedback. Moving ANZ goMoney and ANZ Internet Banking closer together, provides customers with an improved and consistent cross-platform experience. Our ongoing design system work makes it more enjoyable and efficient for internal teams to expand on the best-in-class core functionality.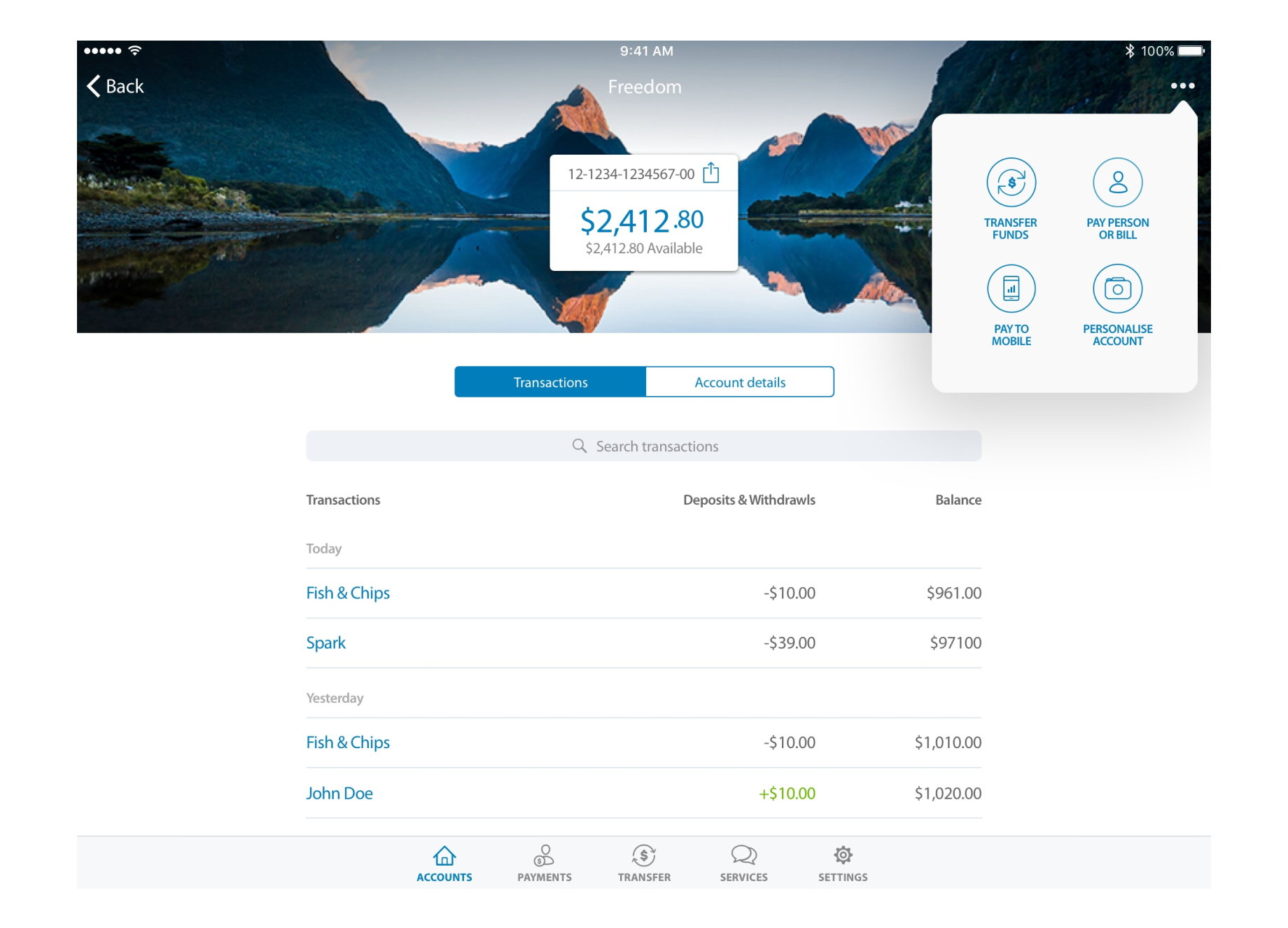 Ready to discover how we can elevate your project?