Octagon Asset Management is a boutique funds management company, launched in 2021. Octagon Asset Management works with both large wholesale and retail investors. We were engaged to create both the Octagon brand identity and public website.
The name Octagon was a nod to the company's founding origins in Dunedin and the graphic octagonal segments in the logo allude to growth. The New Zealand focus is then extended into imagery, pattern work and wider natural colour palette.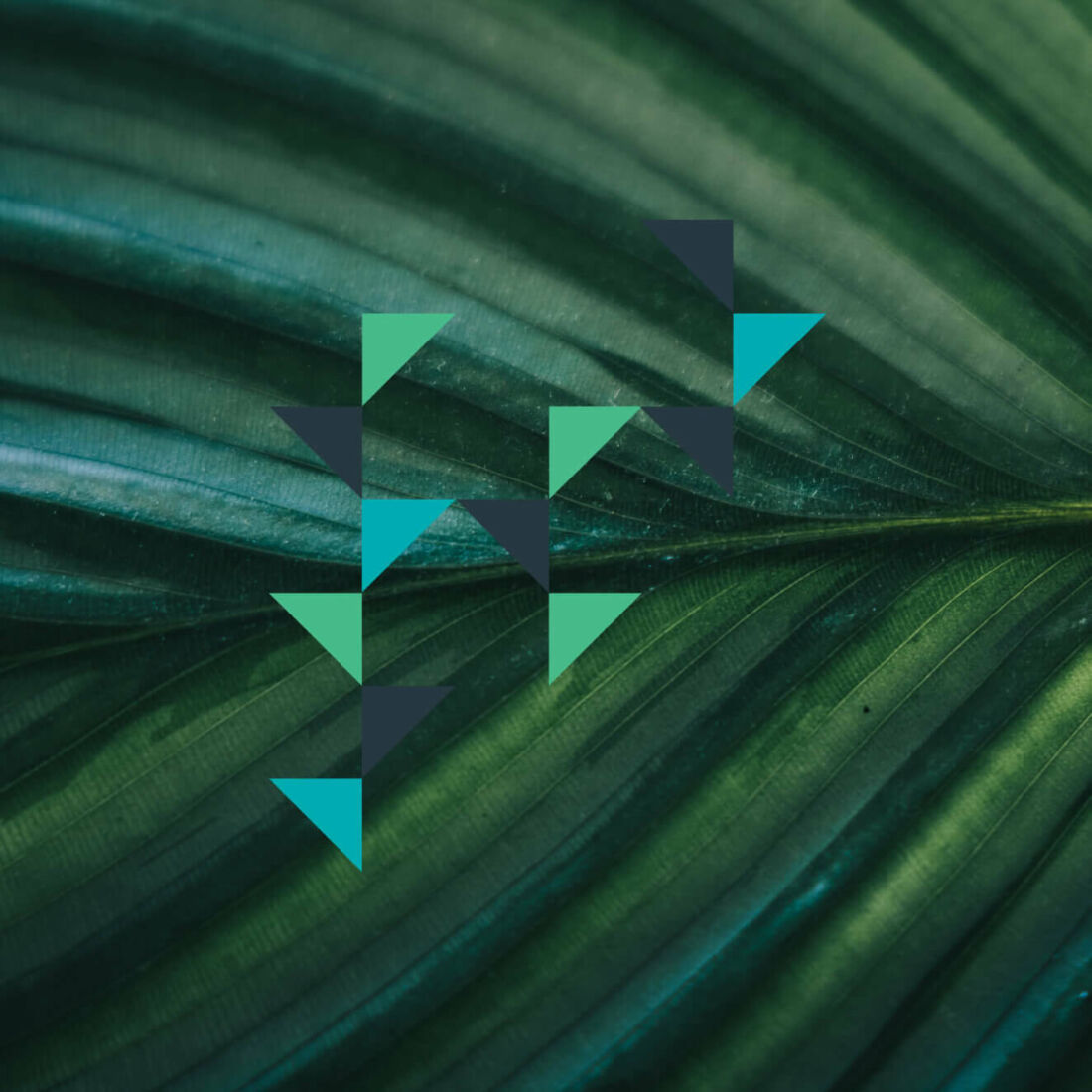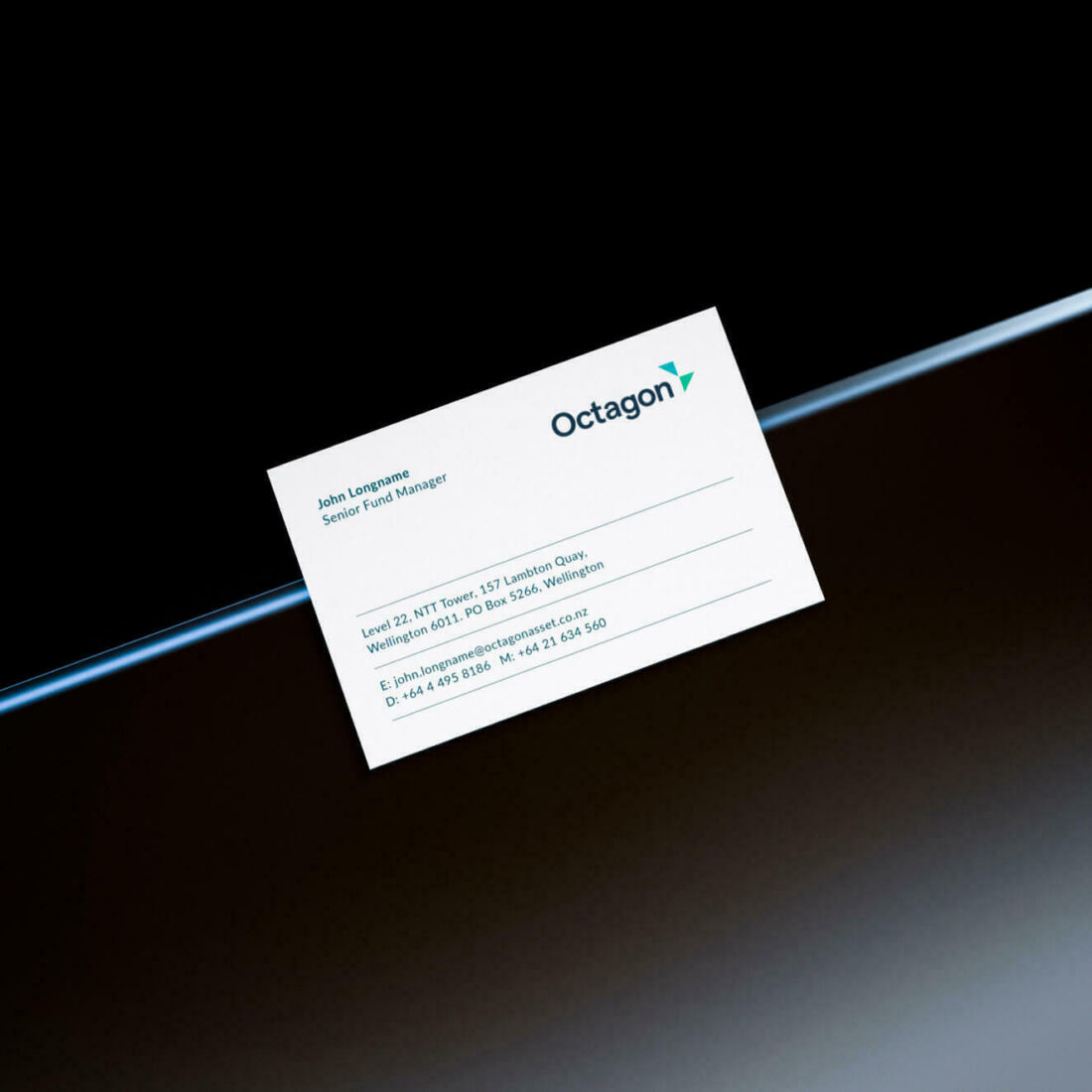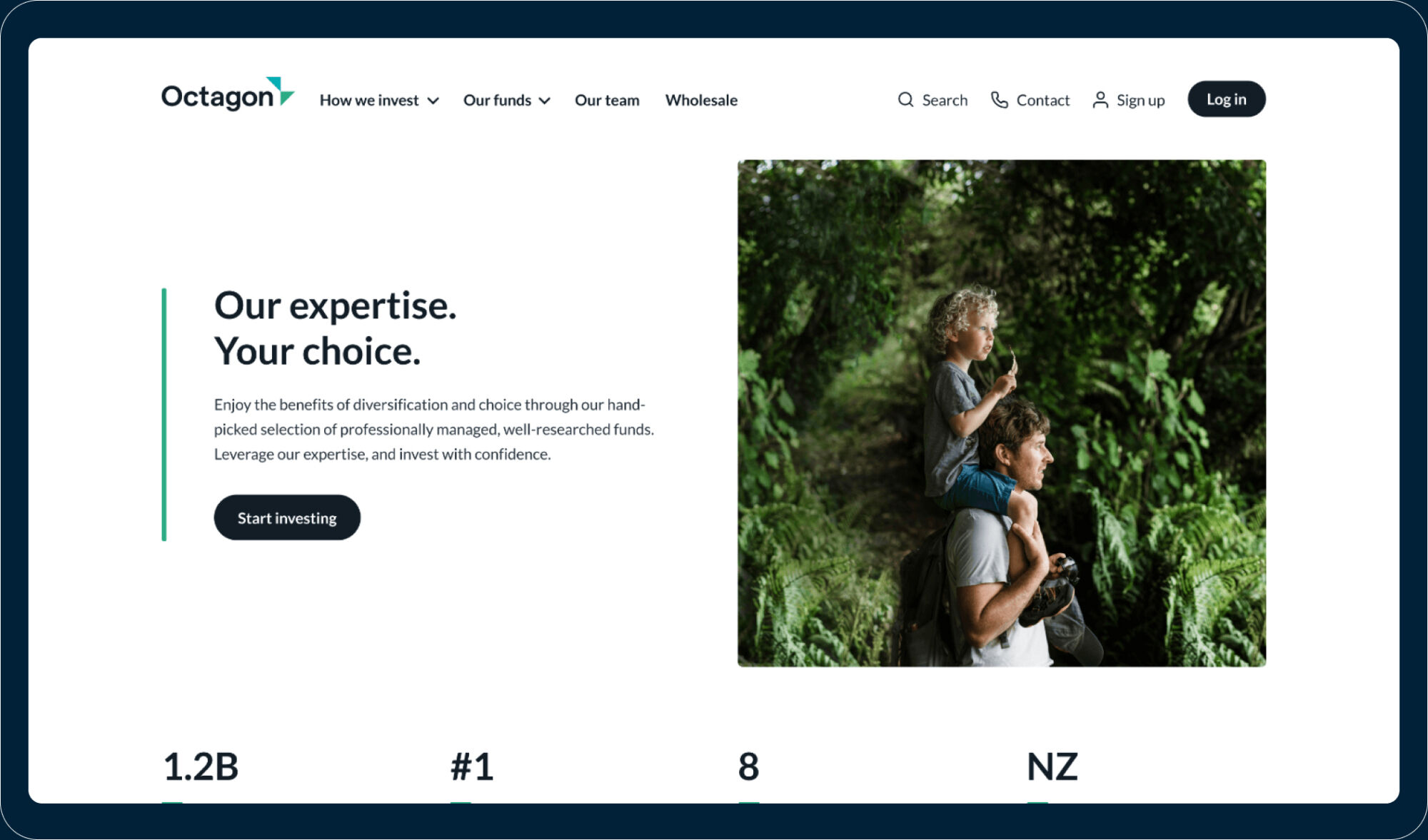 The clean modern style translates seamlessly into a digital environment. The site is carefully crafted to work in responsive formats, with a clear goal to make readability and clarity of communication a priority. The result is a fast, user-friendly experience that allows new and existing clients to access important financial details and disclosures with confidence.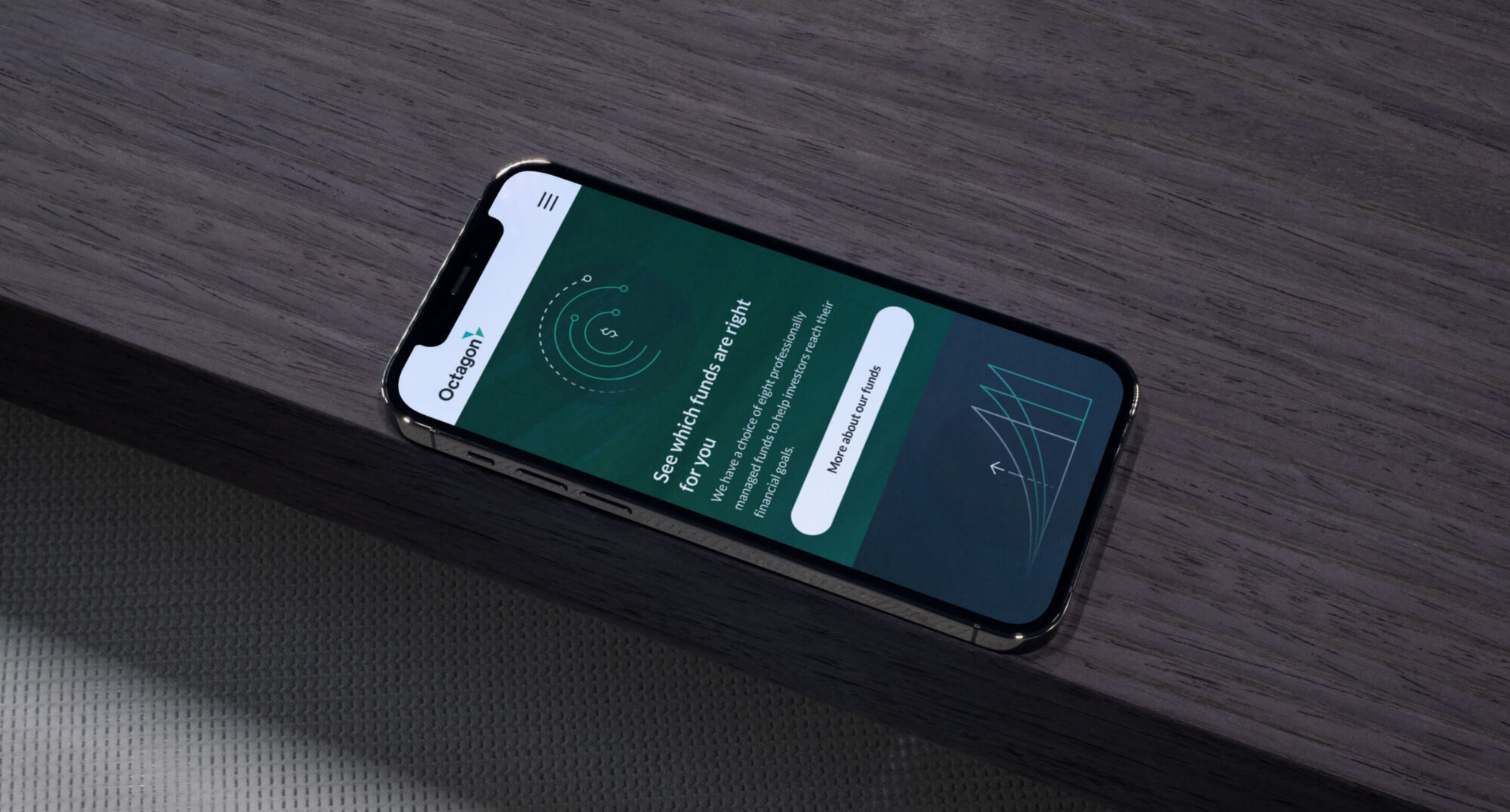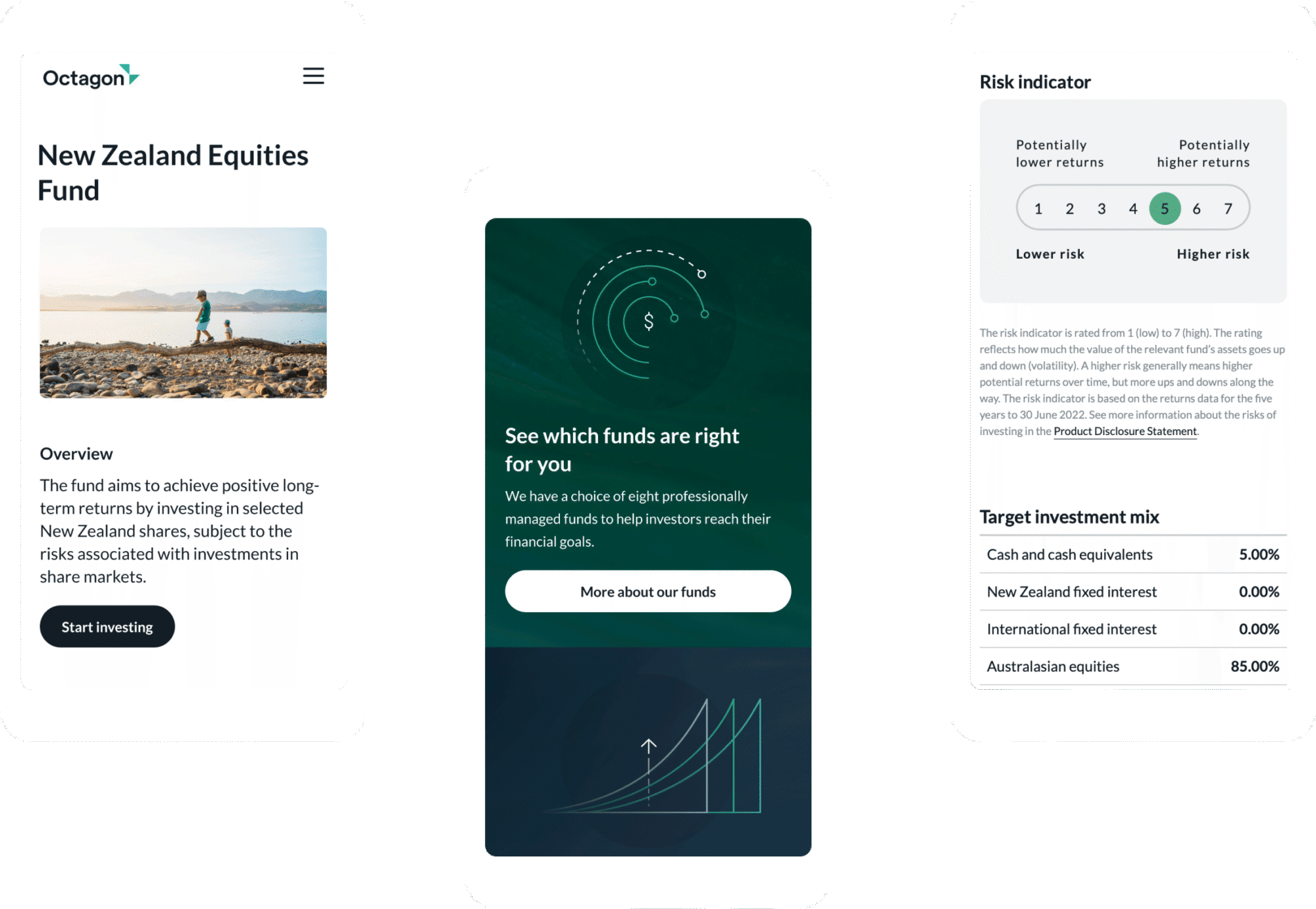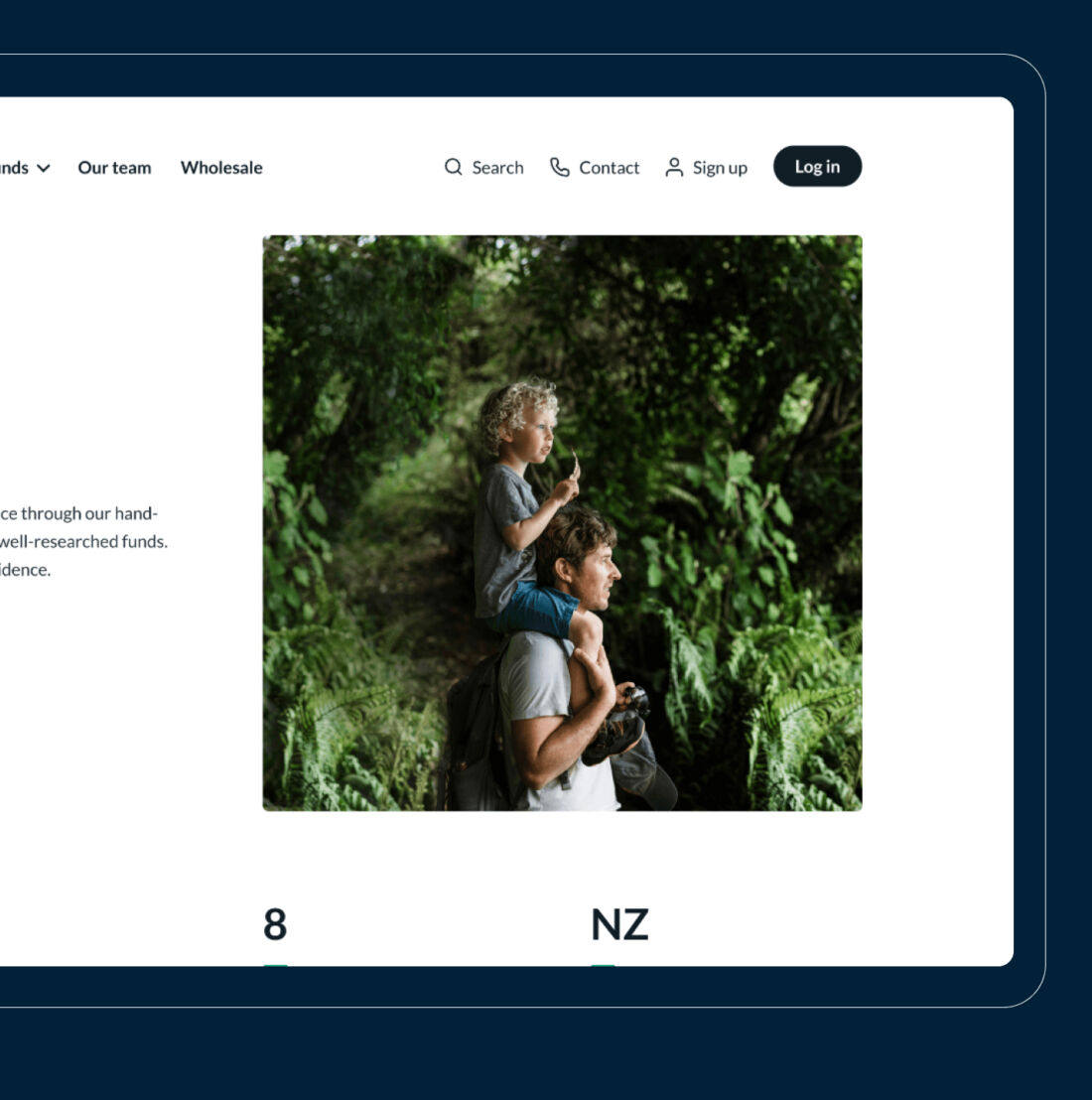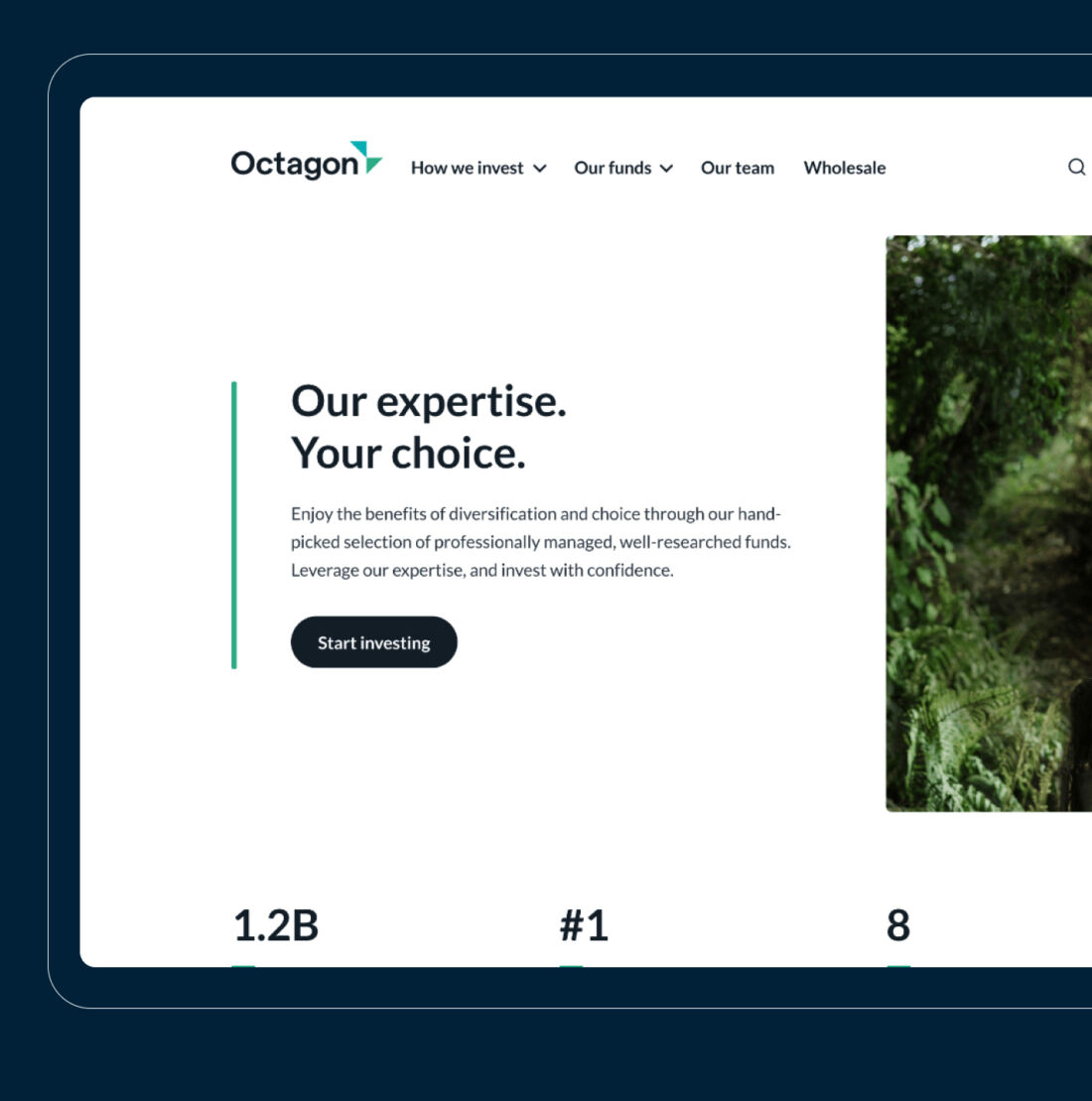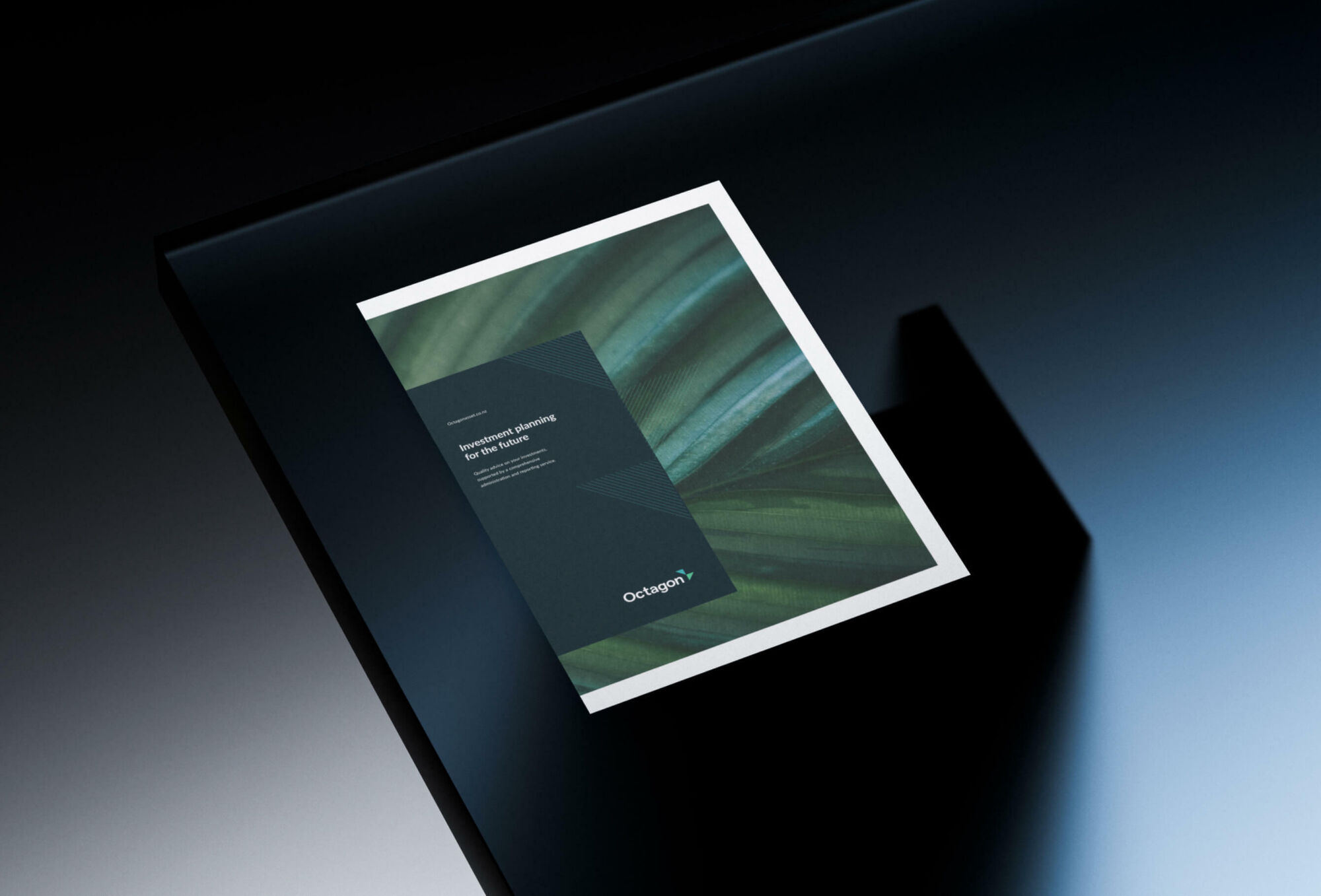 Ready to discover how we can elevate your project?