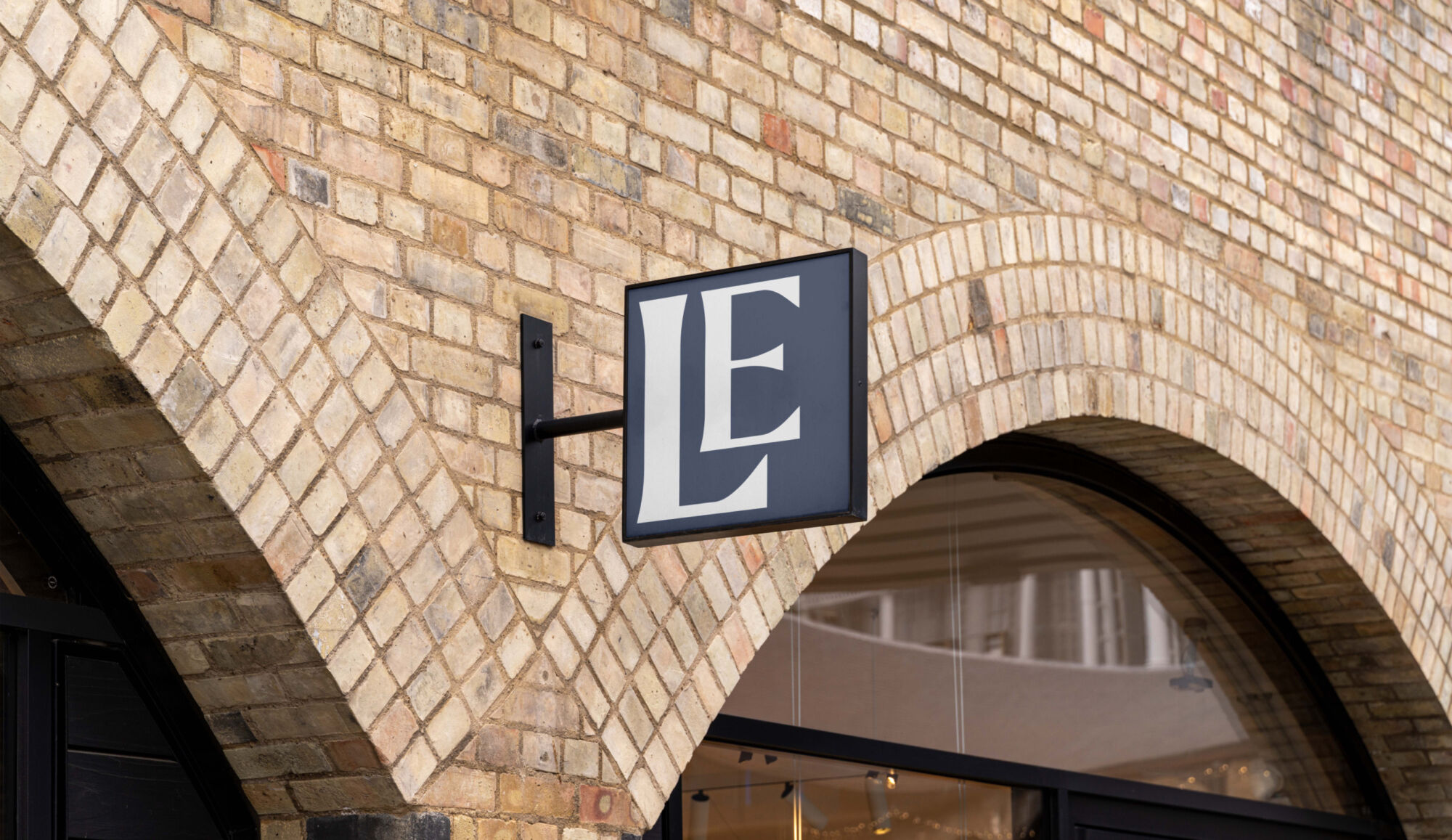 Sharp look for a sharp team
Leveraged Equities' brand and website needed a redesign that matched the sophistication of their offer. They were after a high-end premium look while also retaining a connection to their parent company, Forsyth Barr.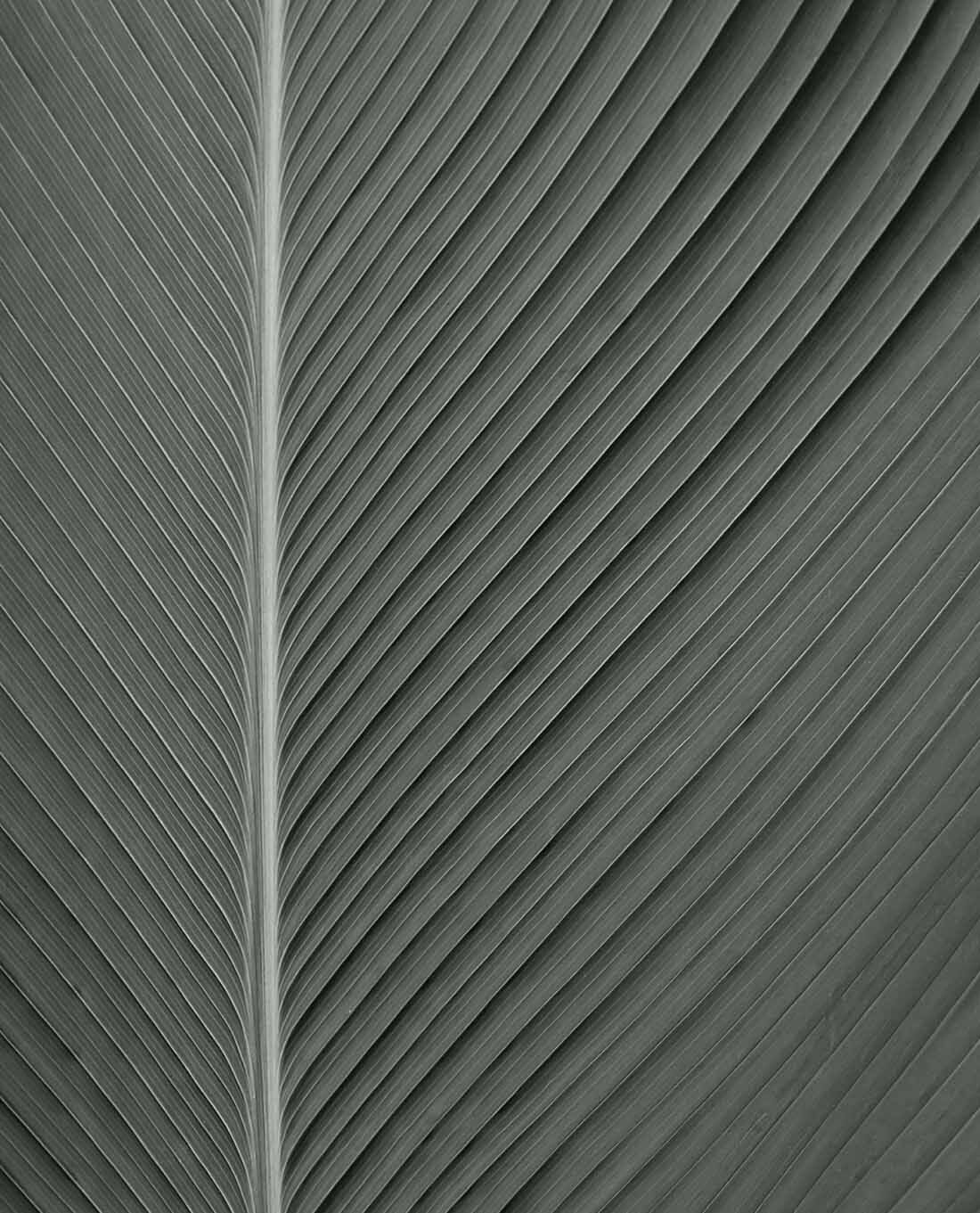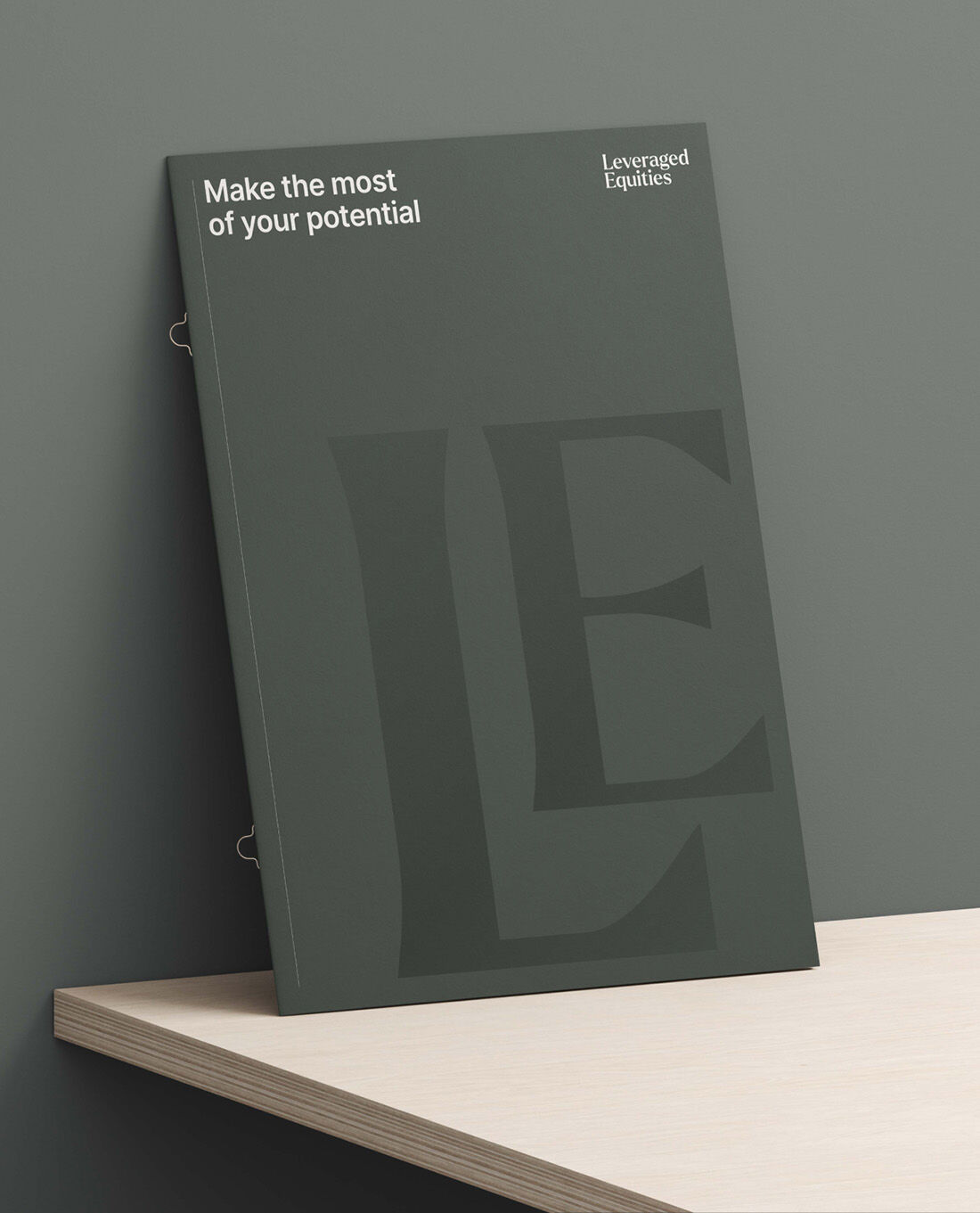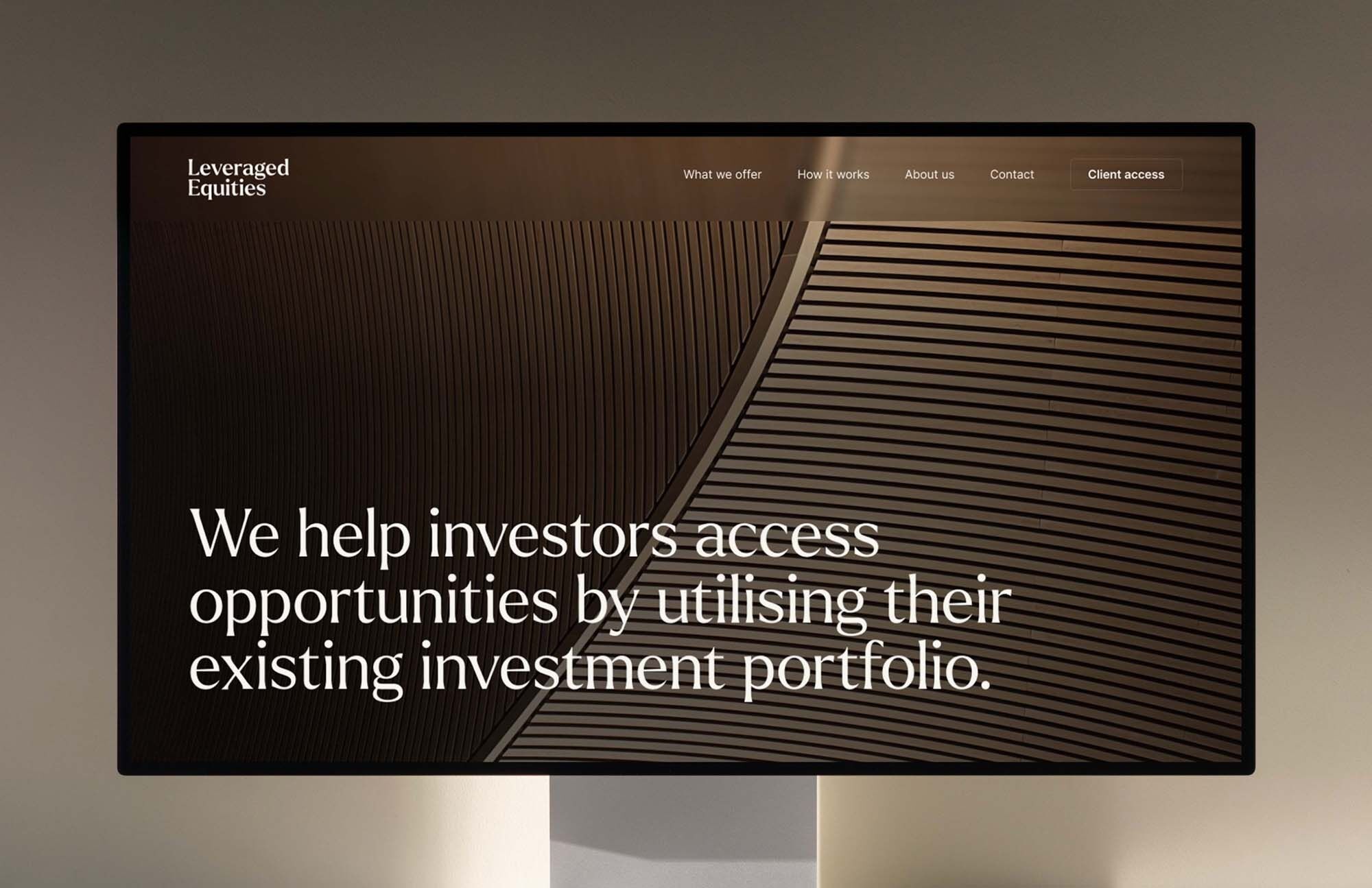 With a remit to modernise Leveraged Equities, we created a brand grounded by a carefully-curated selection of elements; a wordmark, monogram, muted colour palette, institutional and natural imagery.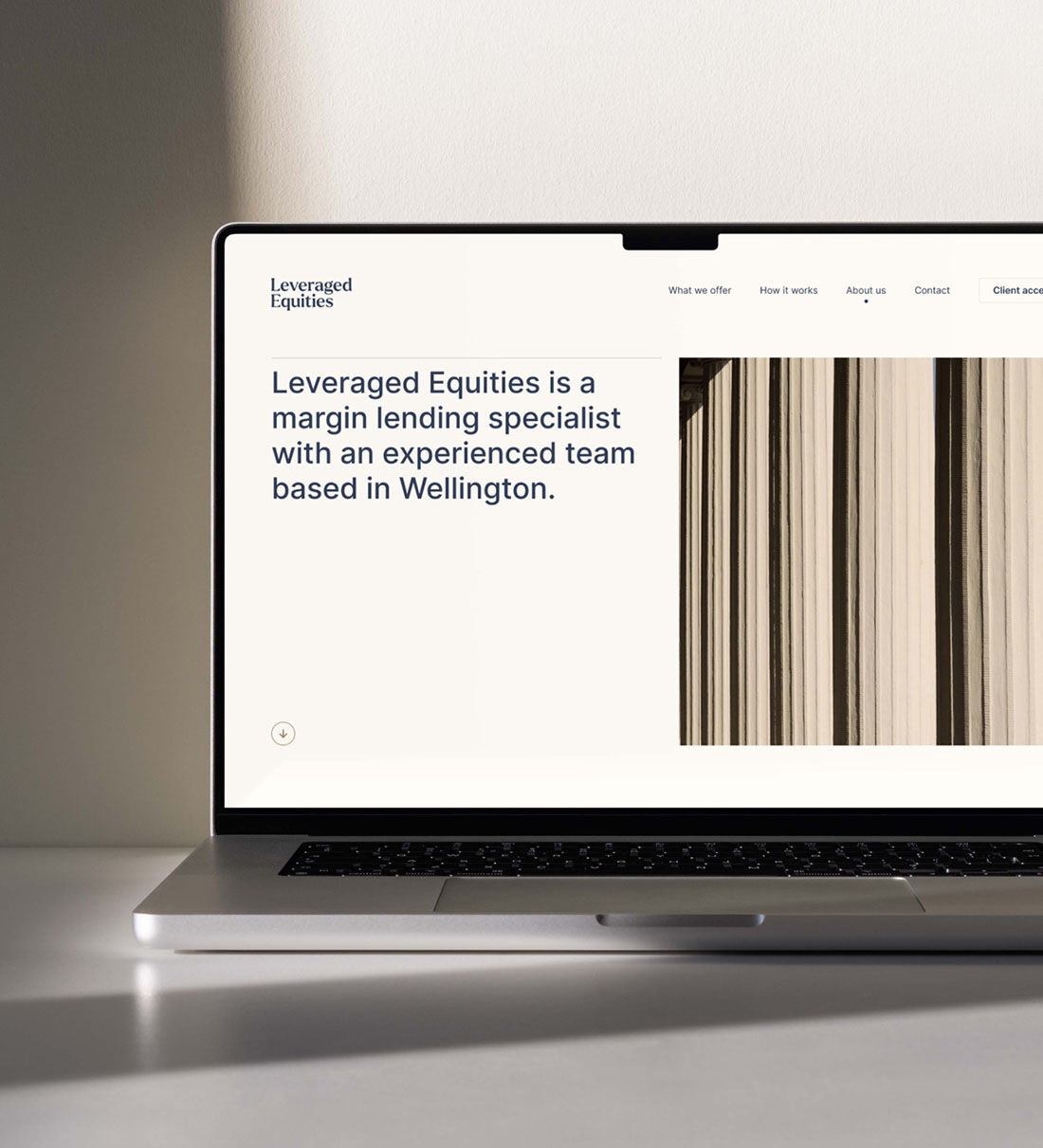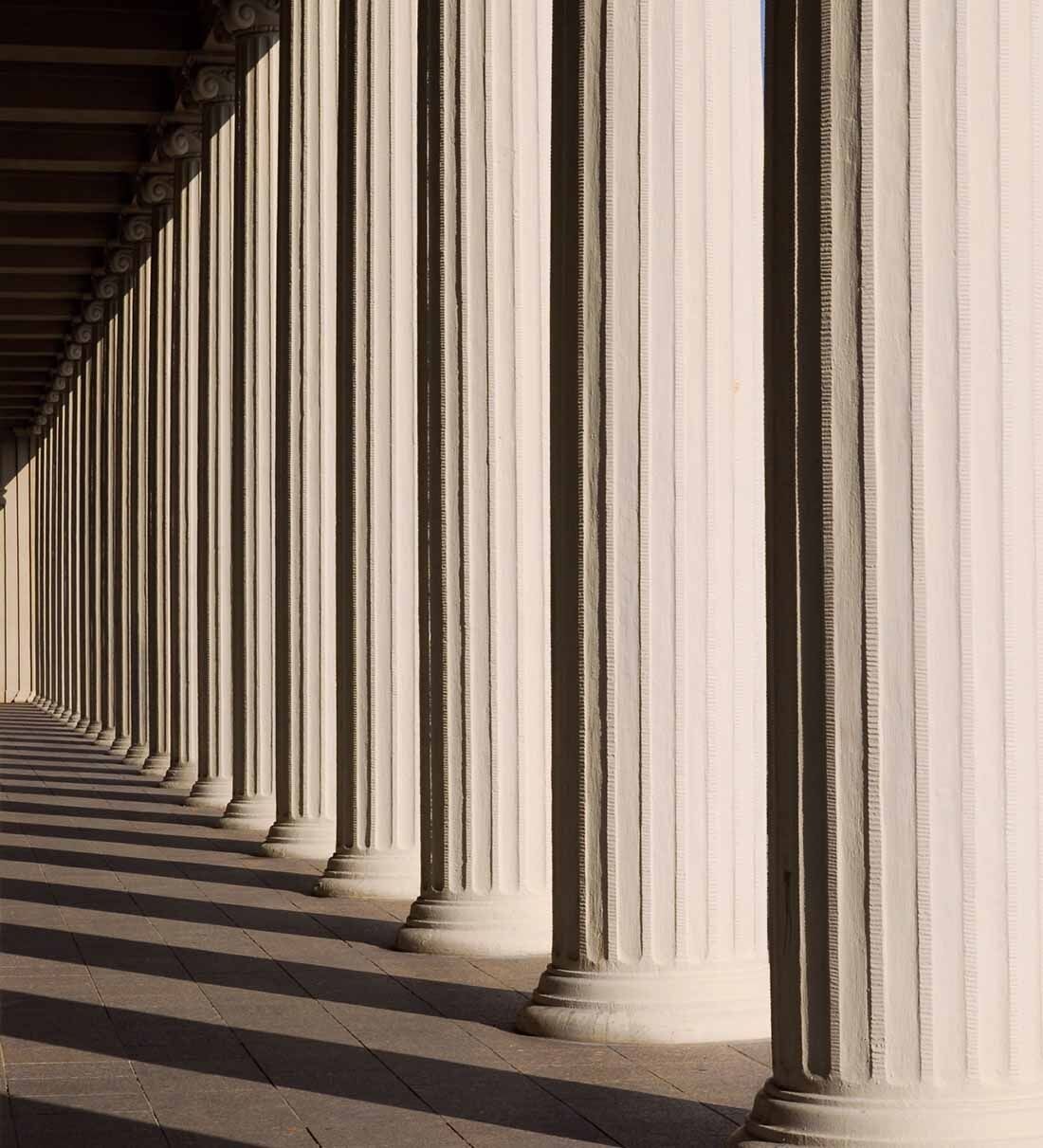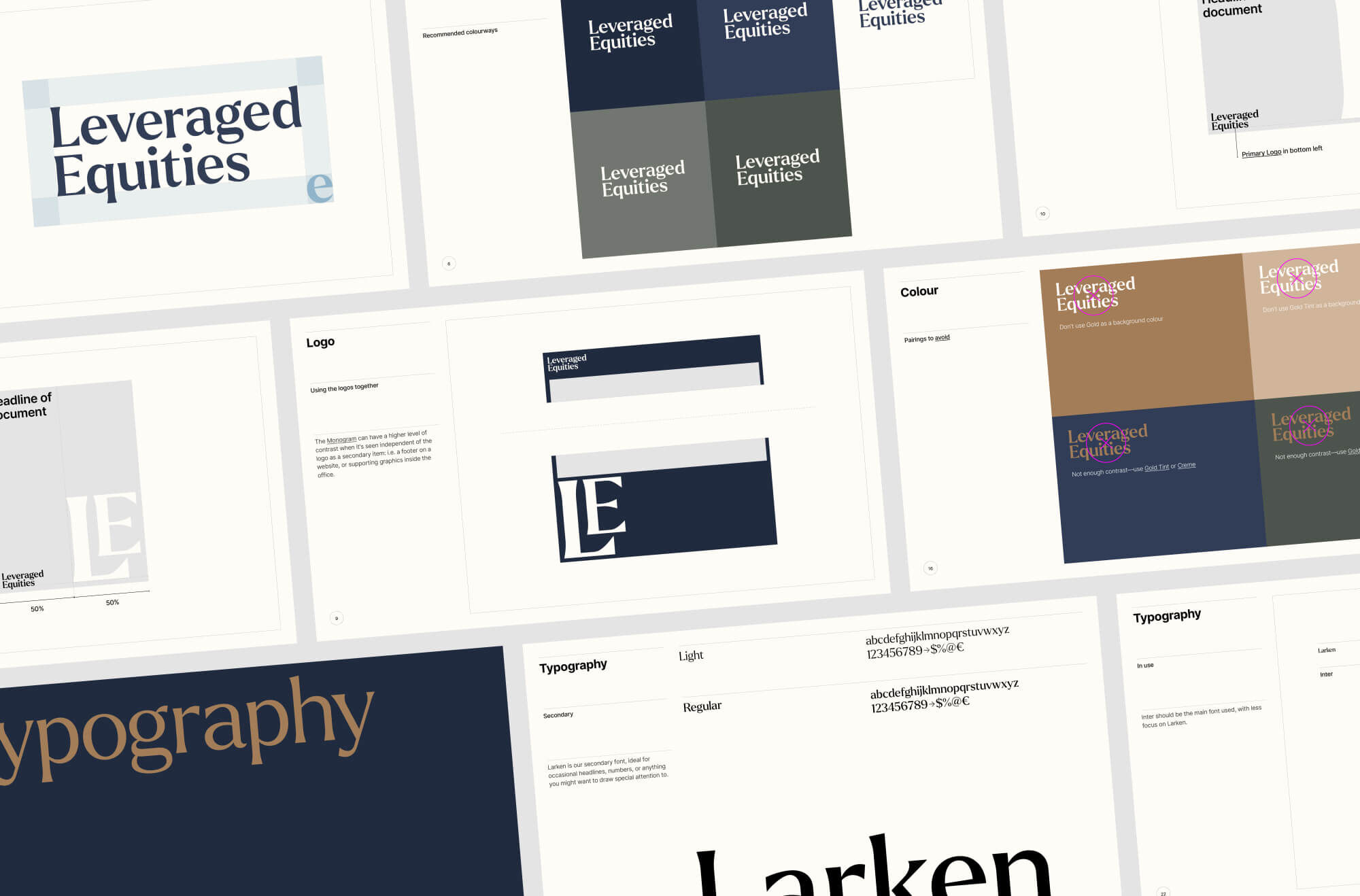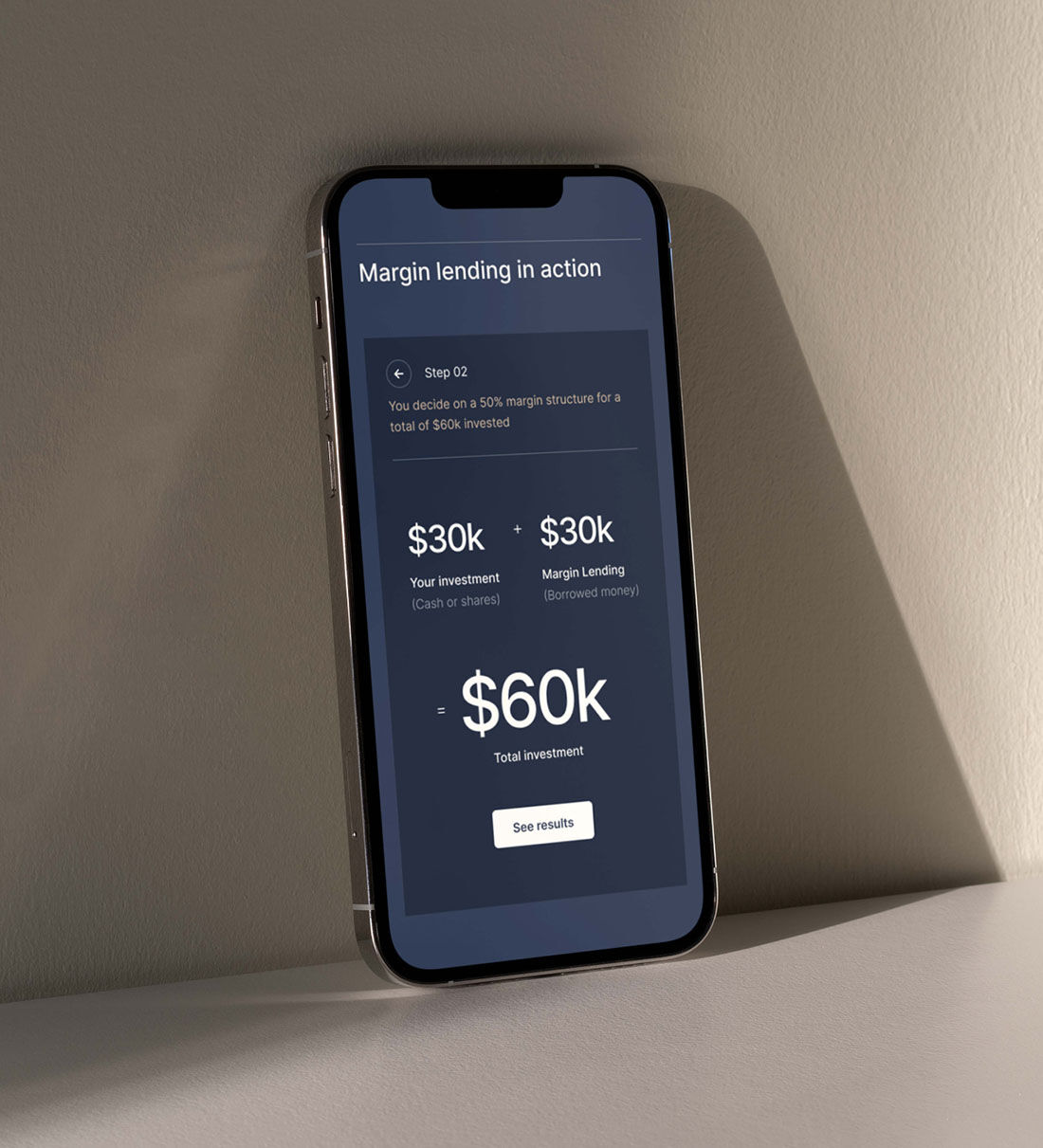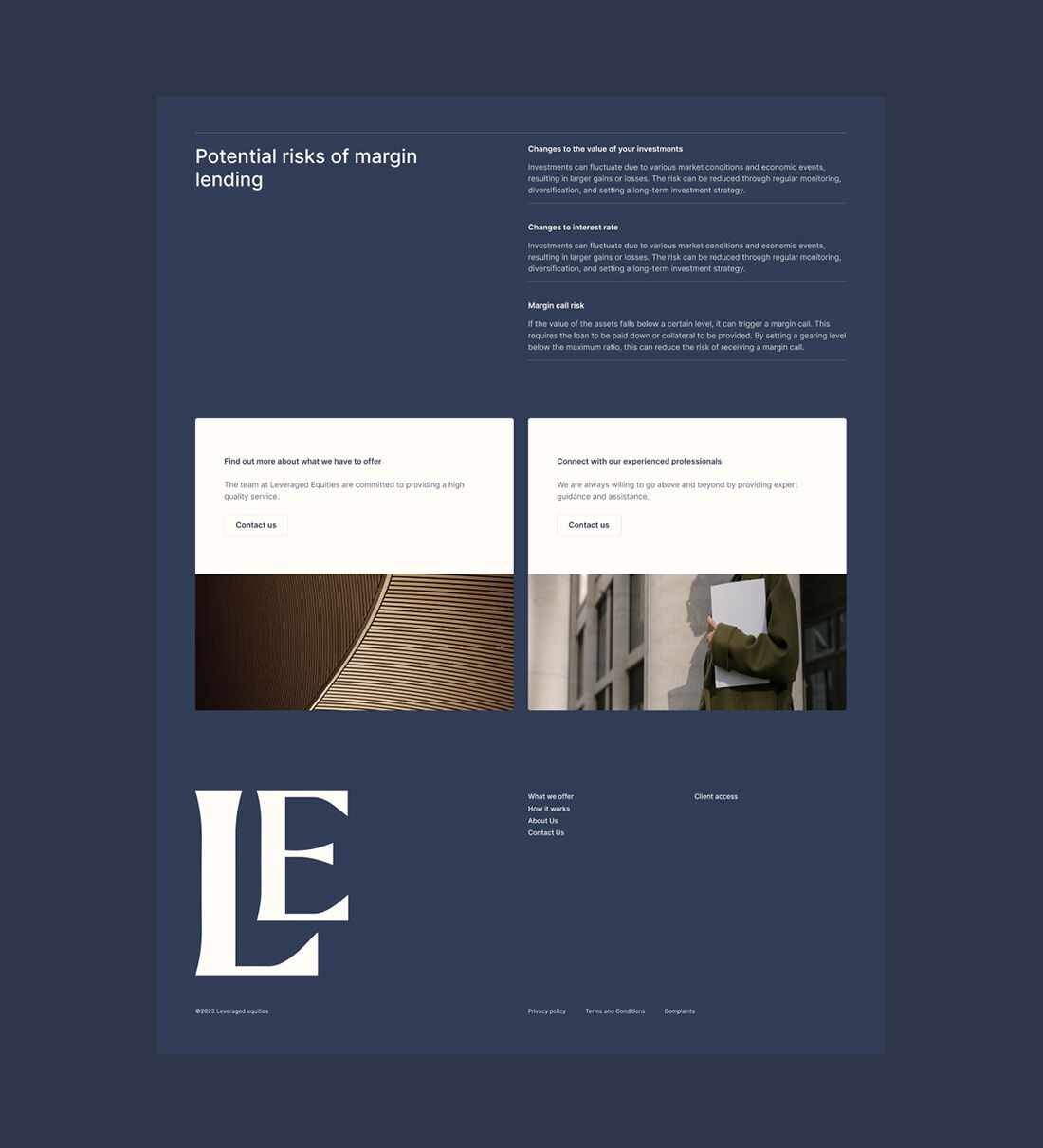 Ready to discover how we can elevate your project?