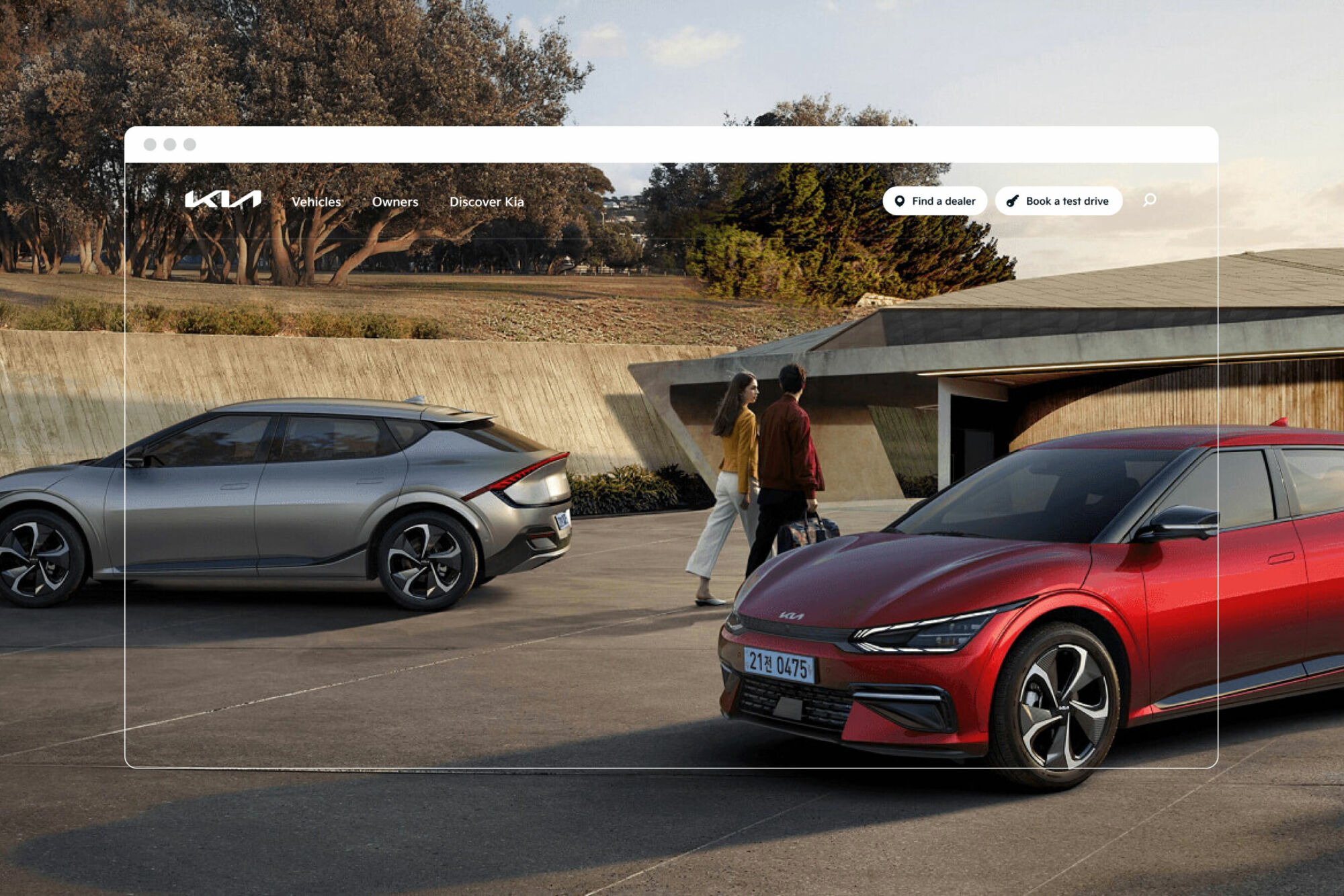 Driving the design of Kia online.
As Kia continues to grow in the marketplace, we ensure their website reflects their design ethos as it goes from strength to strength. As part of our ongoing relationship with Kia New Zealand they engaged us to design and build an all new responsive website. Integrated dealer pages and a new user-friendly content management system have given the team their own flexible way to keep up to speed with a rapidly evolving car market.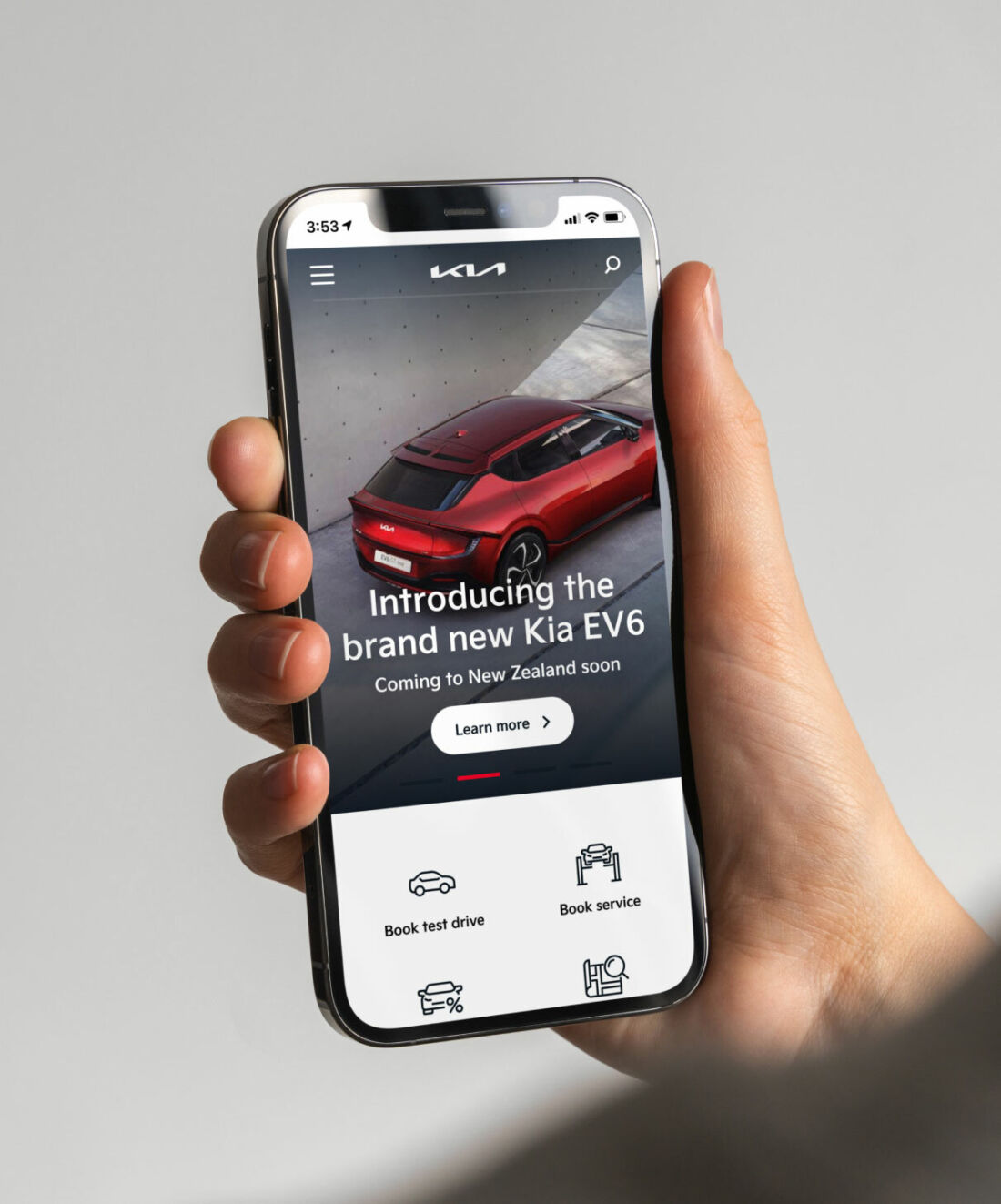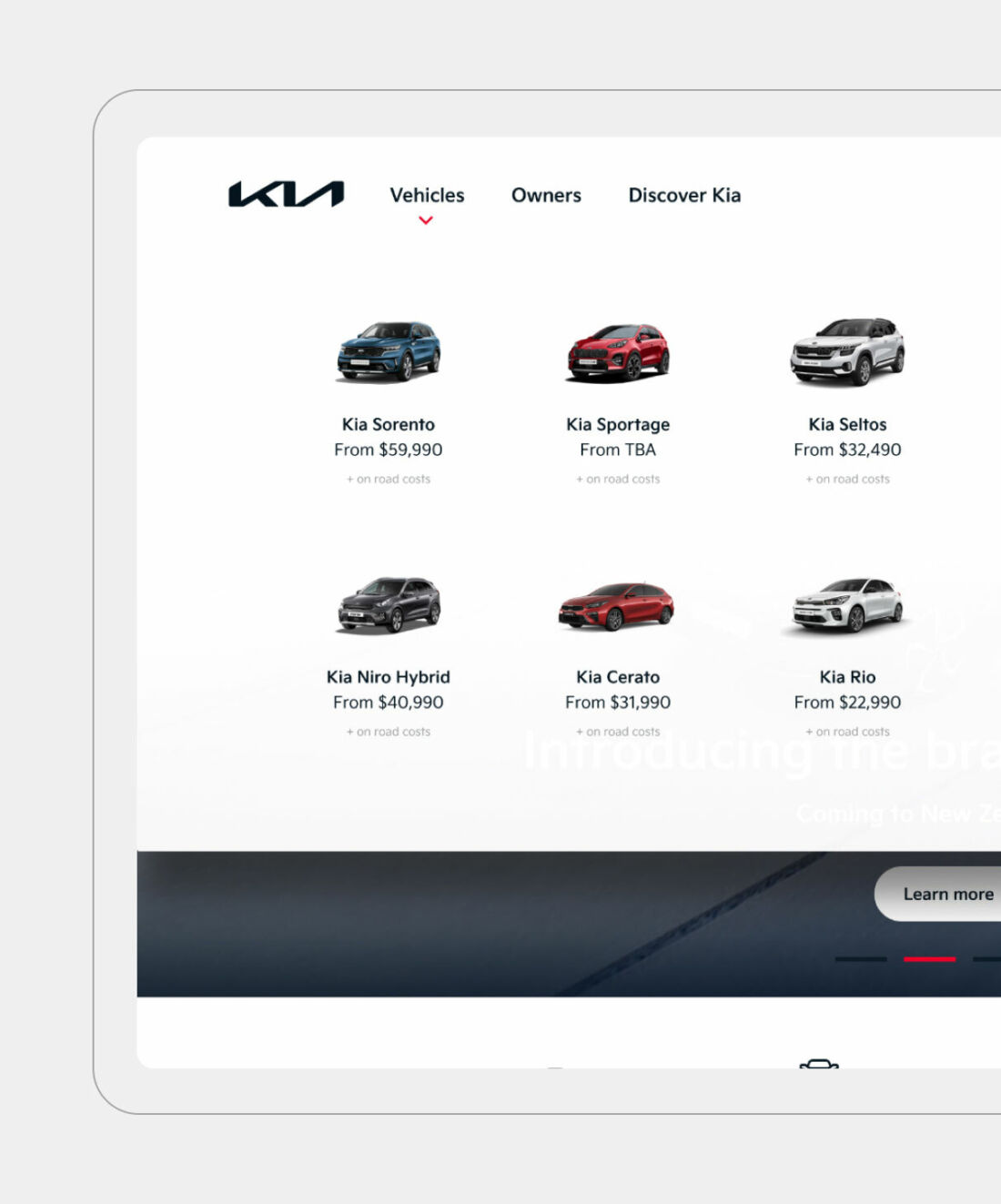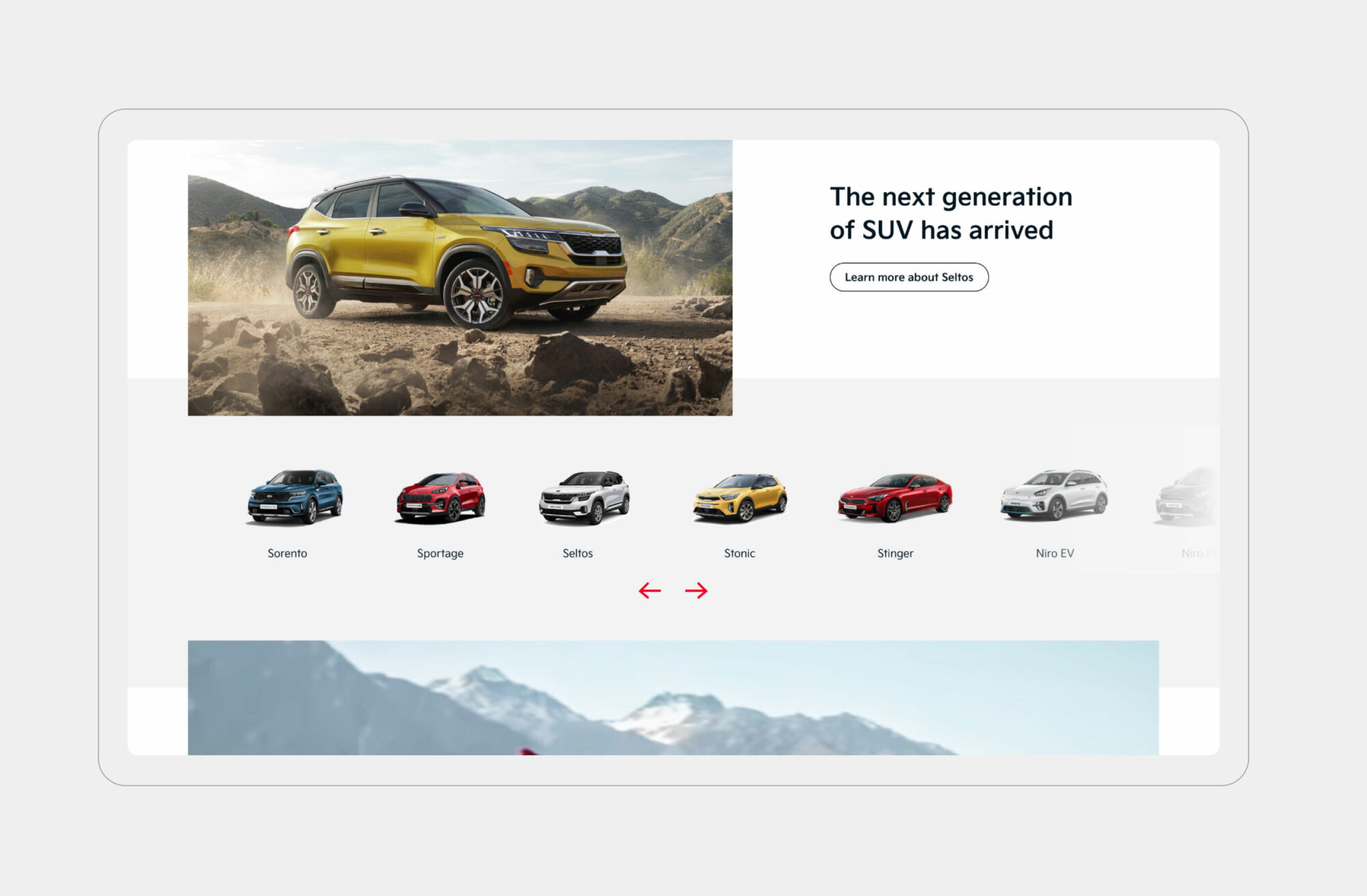 Shaping the digital experience.
We identified the need to keep up with a growing range of vehicles and powertrain types by proving clear navigation and labelling. Within a vehicle range we capture its unique character with punchy imagery while providing bite-sized chunks of information to captivate those in the market for a Kia. Detailed spec comparisons are there for the enthusiast. Our dynamic designs align with KIA brand while injecting the local imagery important for engaging a local market. The reinvigorated the site is now beautifully-designed, more customer-centric, and the responsive design equally rewarding on mobile, desktop or tablet.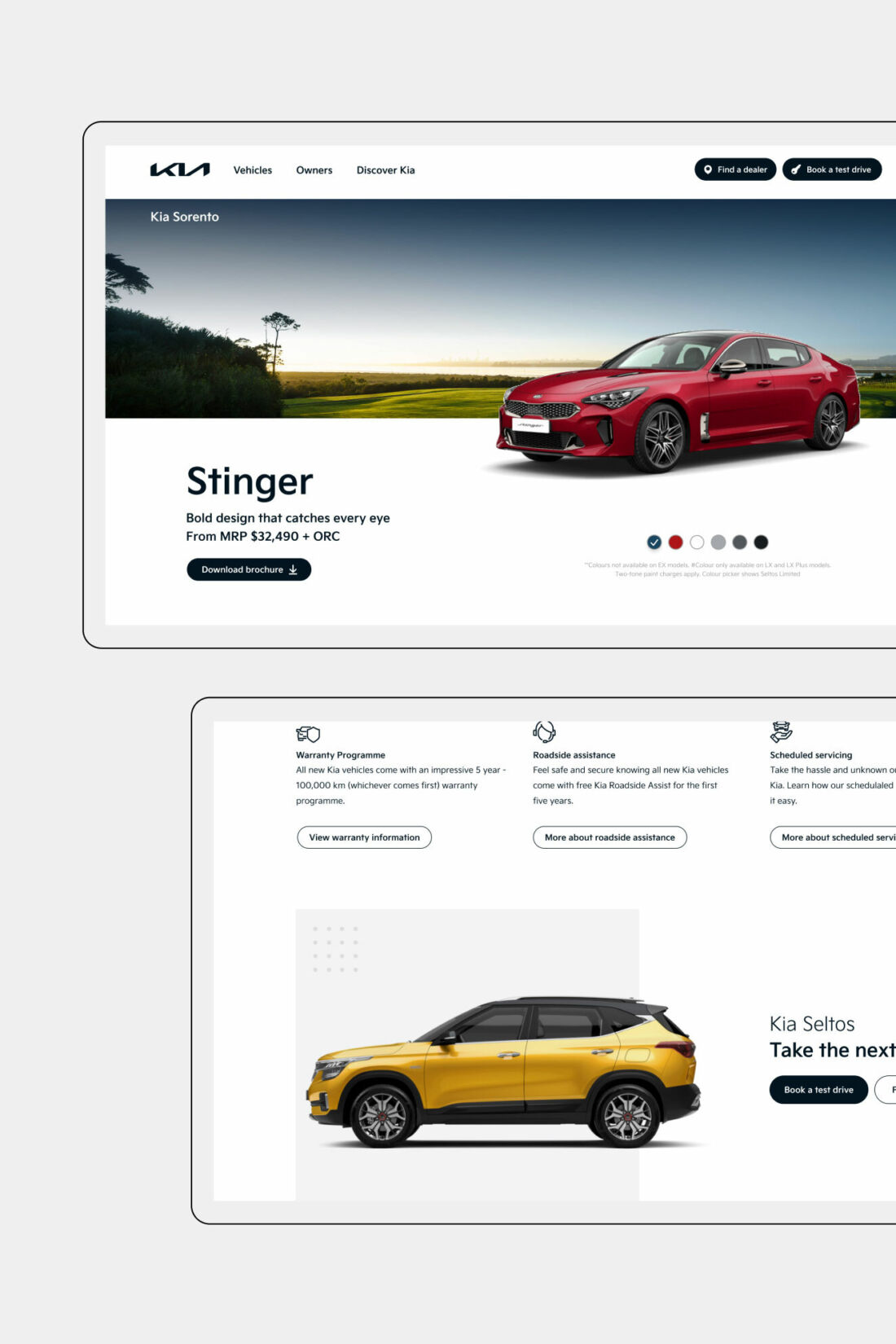 The decision to pull together individual dealer sites under one consistent national umbrella has resulted in positive spin-offs for both search optimisation and brand consistency. Traffic from banners and social media is easier to track, and content is easier to find, thanks to refined navigation across the website. Ongoing content, design and structural changes are made continuously by our team to drive performance and deliver the most relevant content to customers.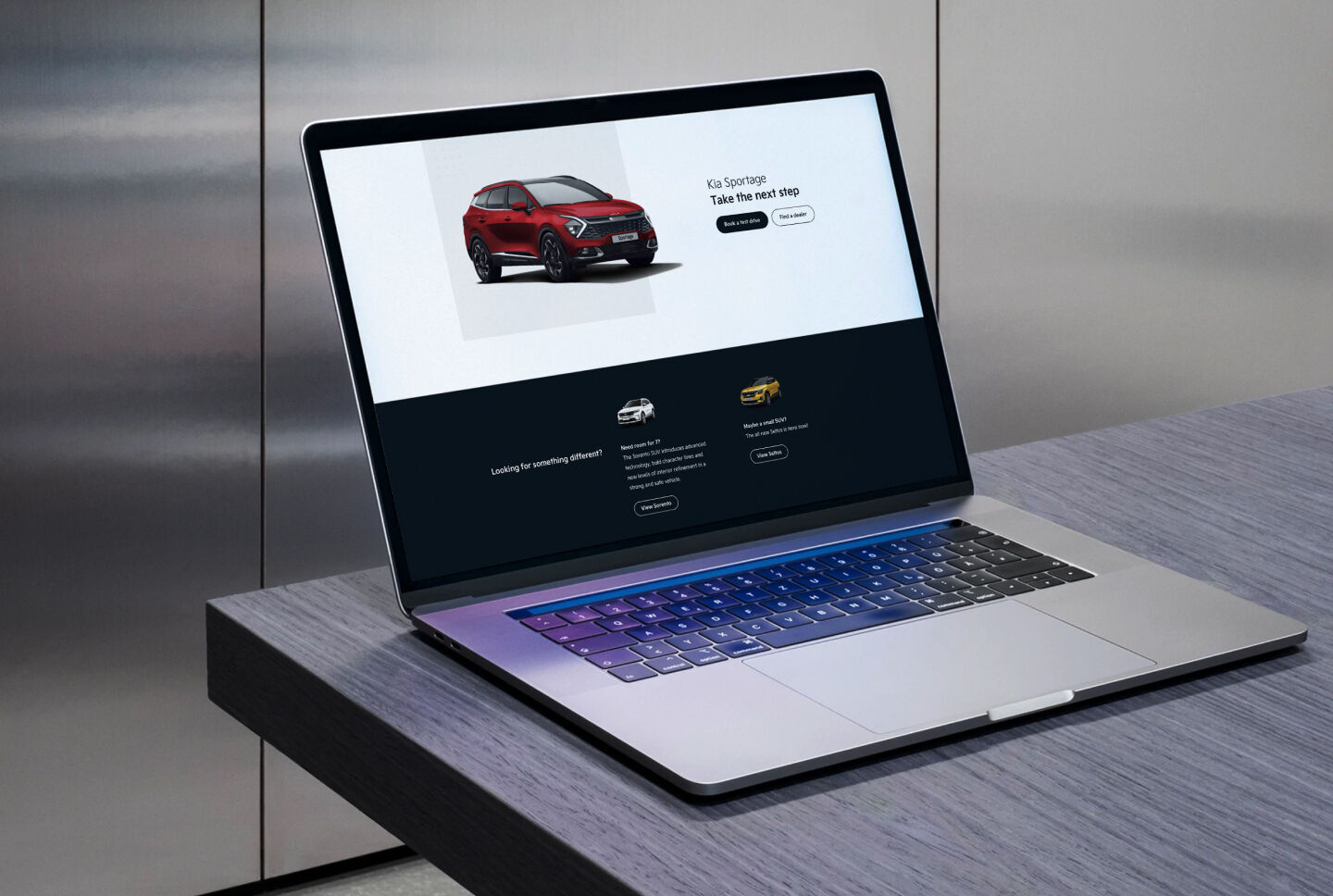 Ready to discover how we can elevate your project?