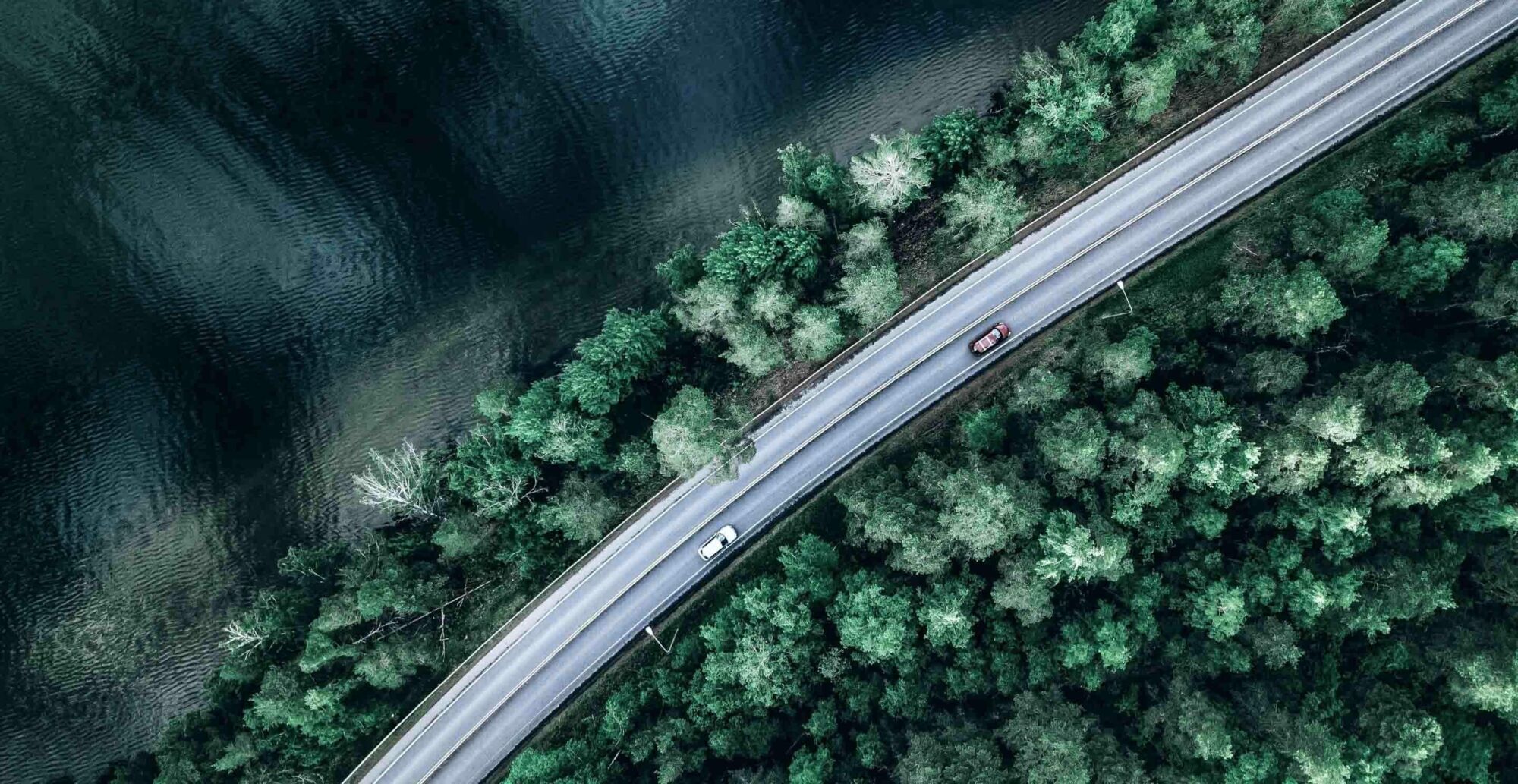 Building a fruitful partnership for the future.
We worked with Eden Impact to evolve its brand and communications platforms. The brand identity – built around a stylised tree of knowledge - reflects the management team's deep roots in sustainability as well as their future growth aspirations as a force for good in Southeast Asia. We developed substantial assets, including brand guidelines and narrative, a refreshed website and supporting business collateral such as name cards, letterheads, and templates. Our ongoing work developing content for Eden's communications channels is designed to increase brand awareness and credibility, enhance the management team and portfolio profiles, and increase the fund's networking capabilities. Together, these elements deliver a polished and insightful presence that firmly establishes Eden as a trusted partner and investor in the region.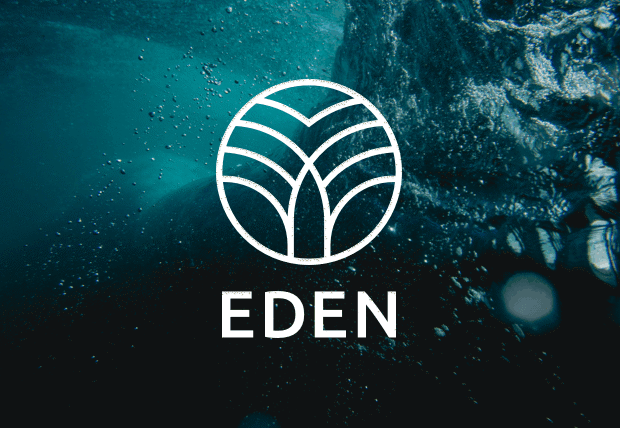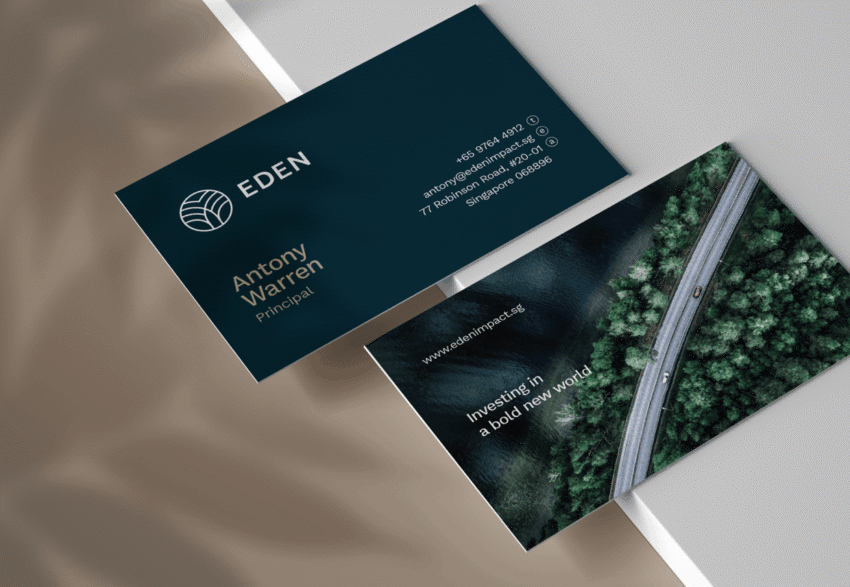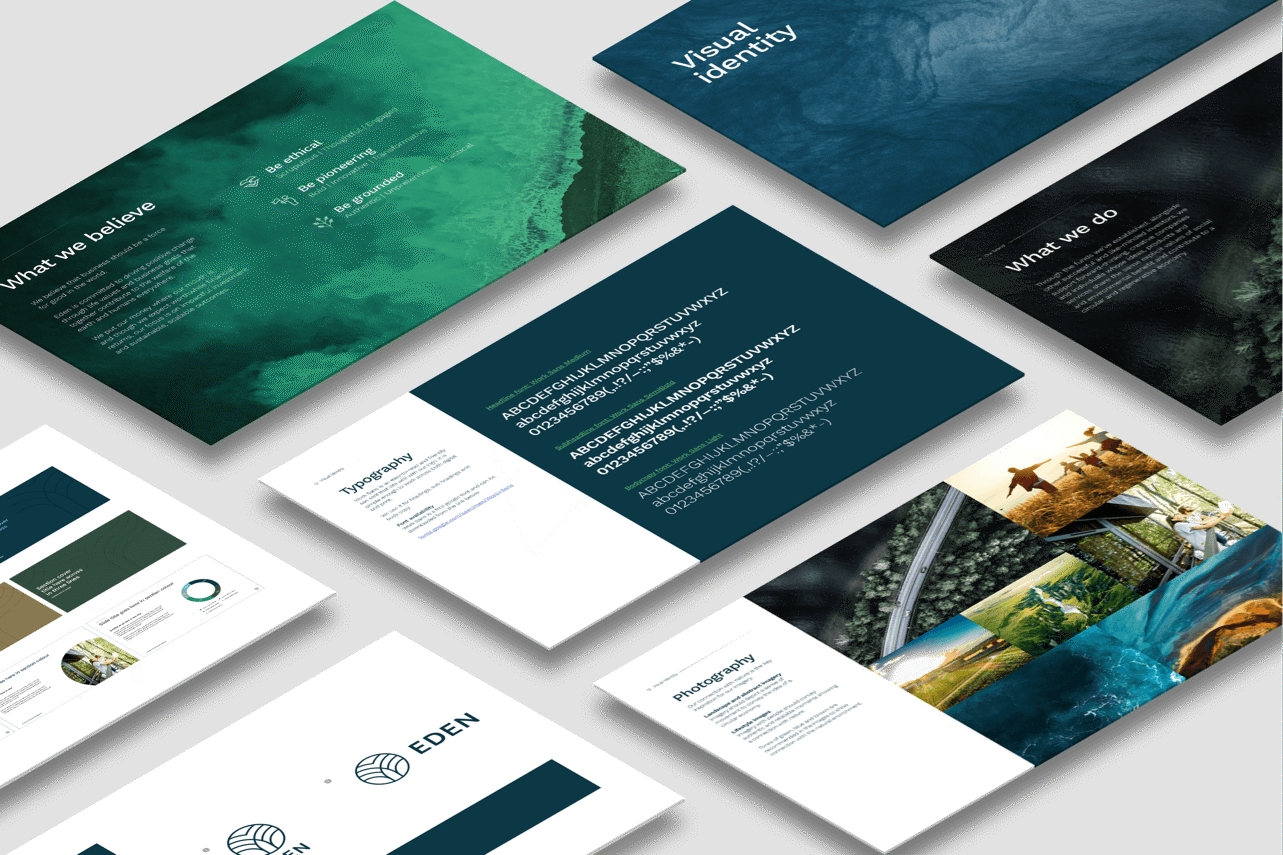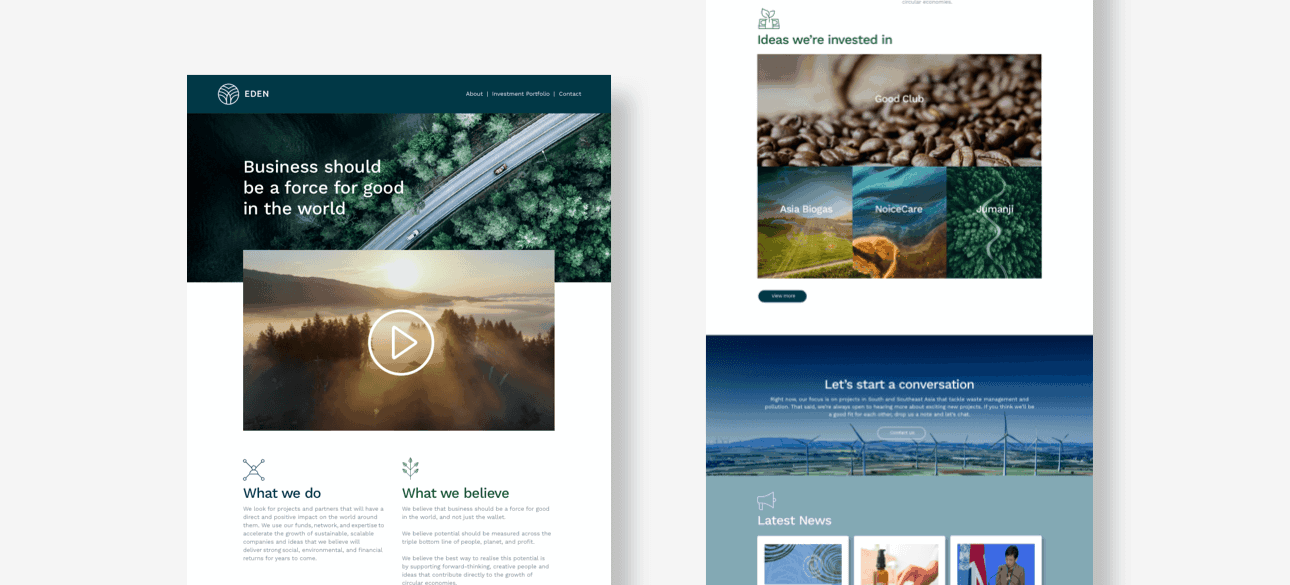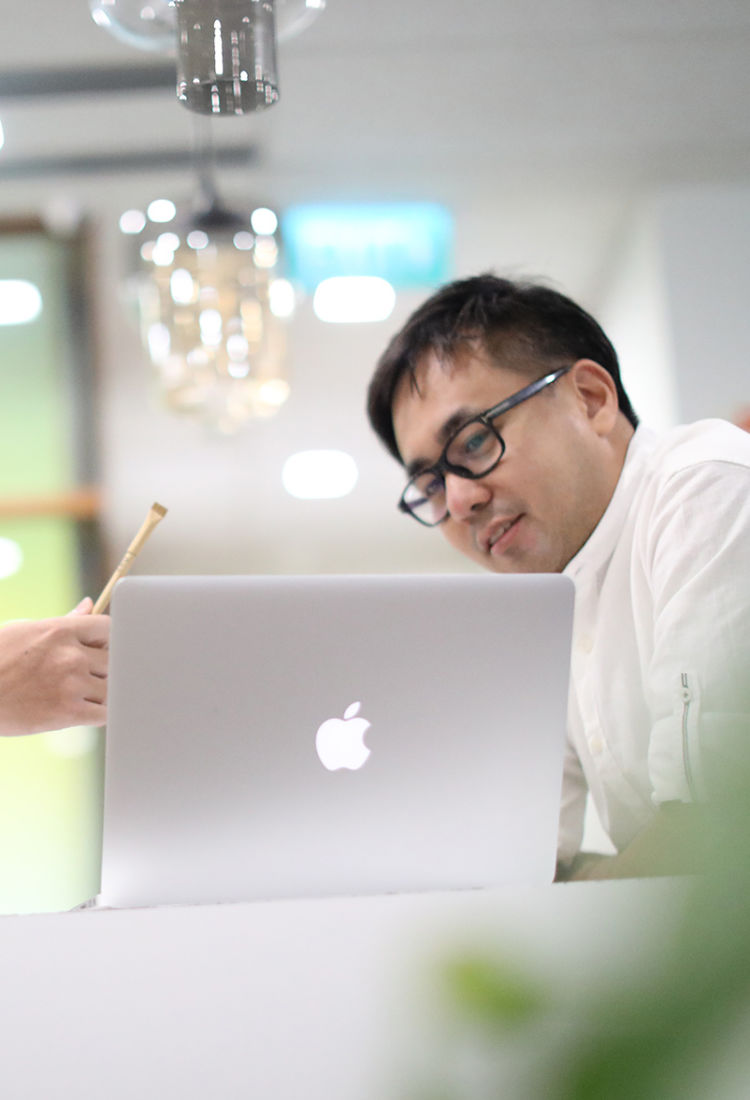 Ready to discover how we
can elevate your project?