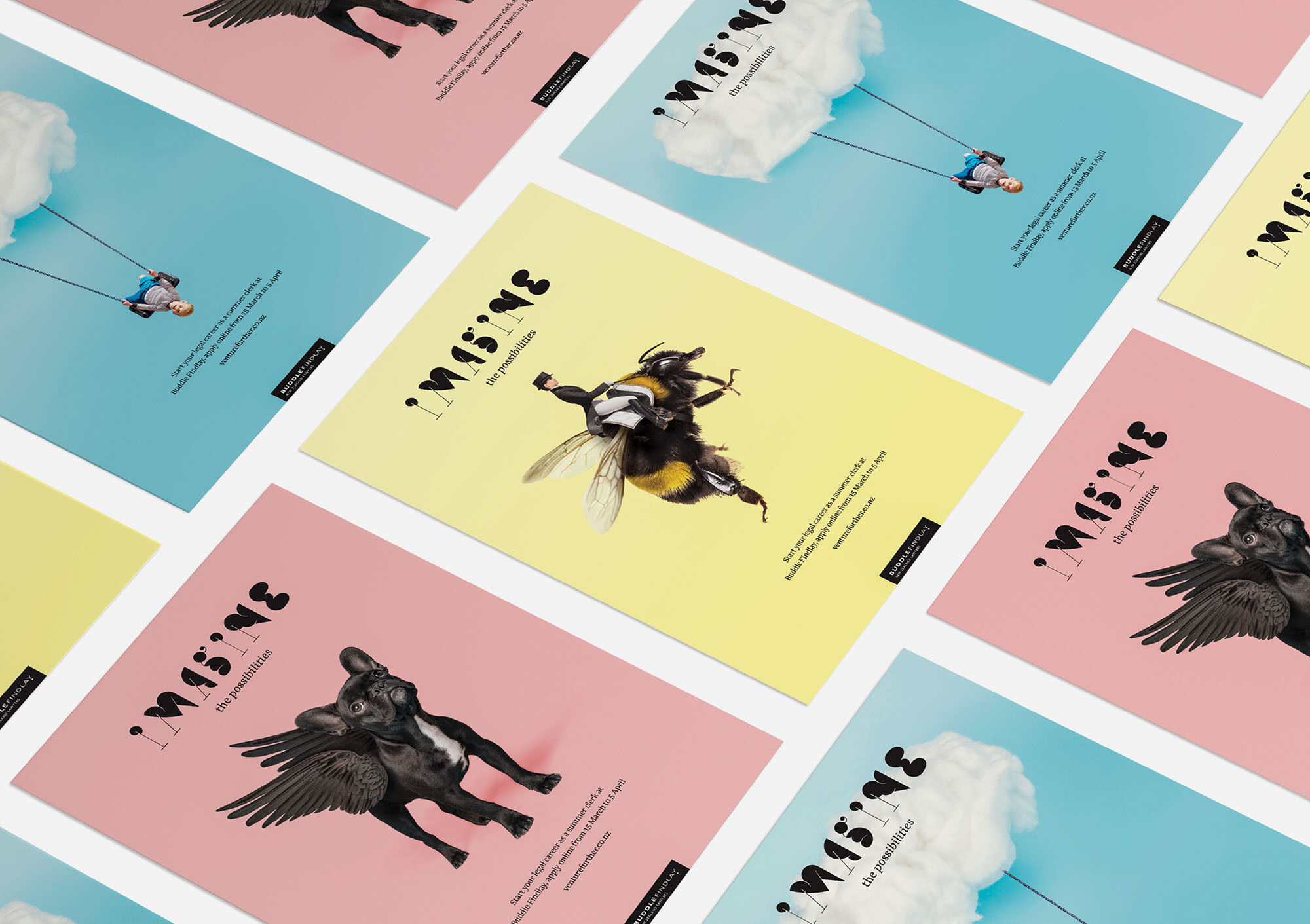 Buddle Findlay was on a mission to find talented law clerks for a summer internship programme. In the minds of fresh graduates the world is their oyster, so we wanted to help them realise that just about anything is possible when they put their minds to it. Interpreted as a series of surrealist mash-ups, this campaign hit the mark. Both the number and quality of applicants improved on previous years, and, students saw Buddle Findlay as a more relevant employer brand.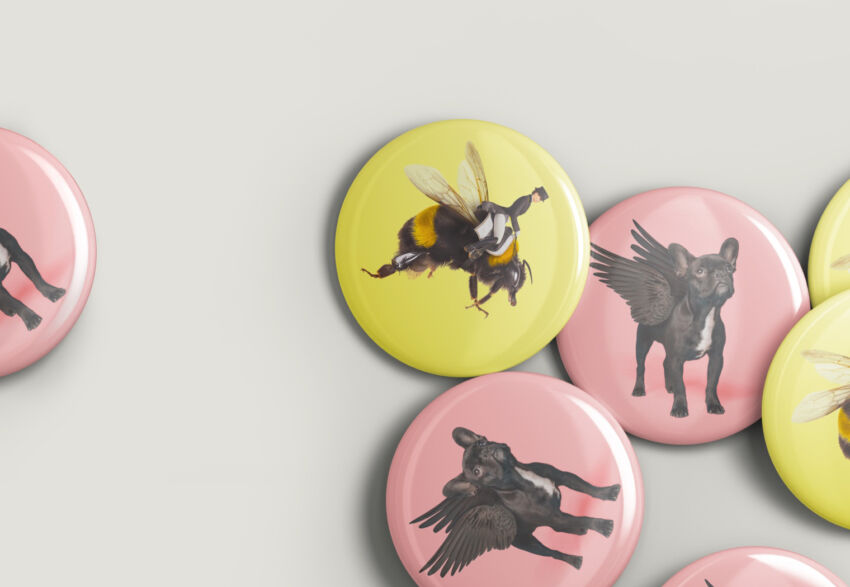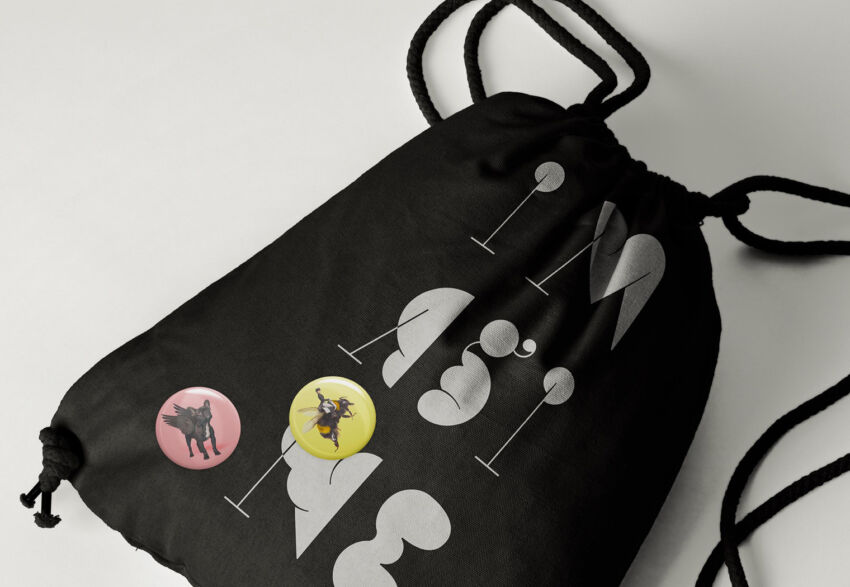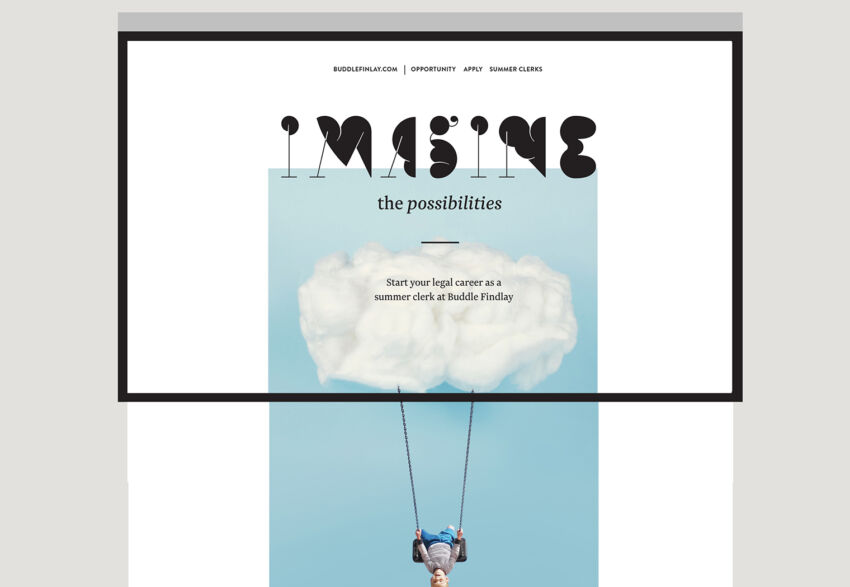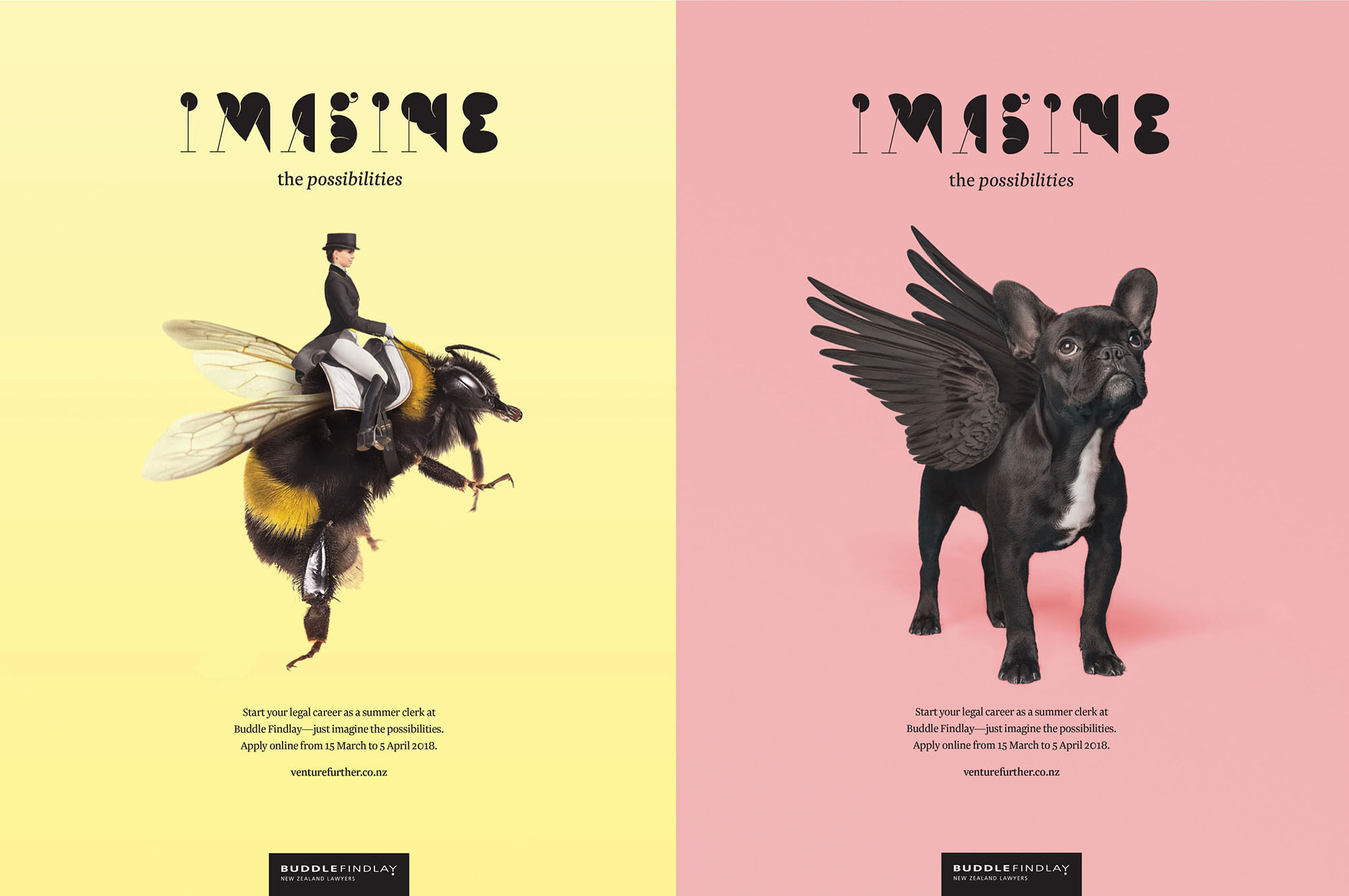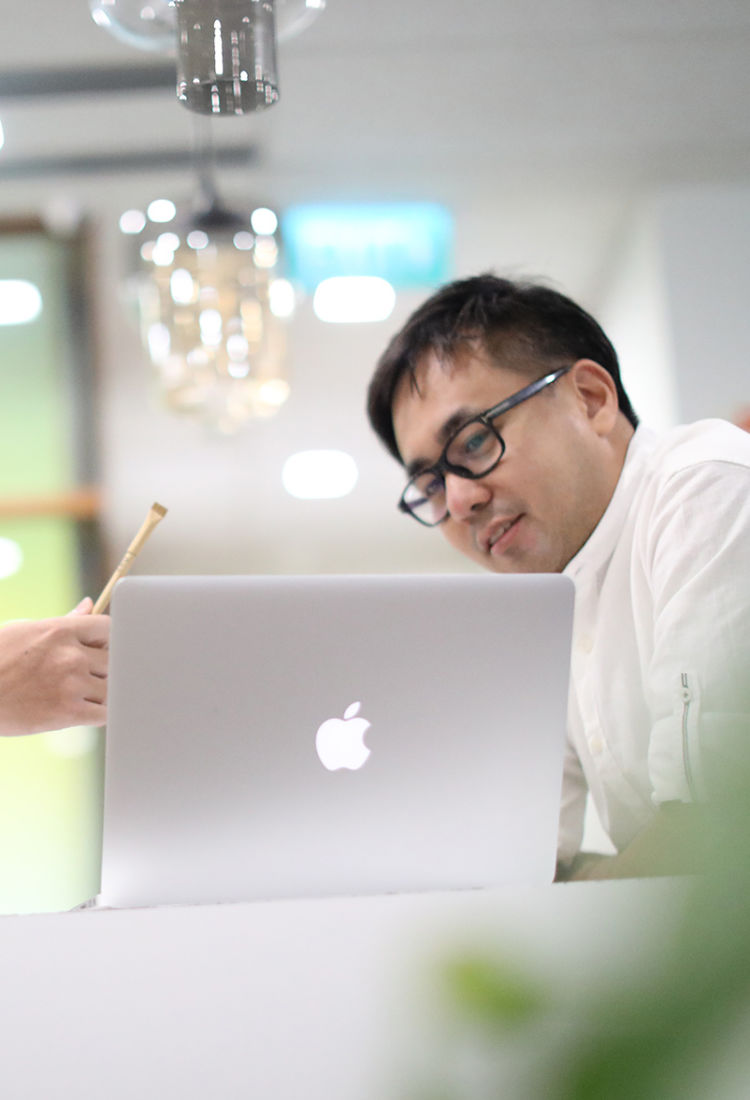 Ready to discover how we
can elevate your project?